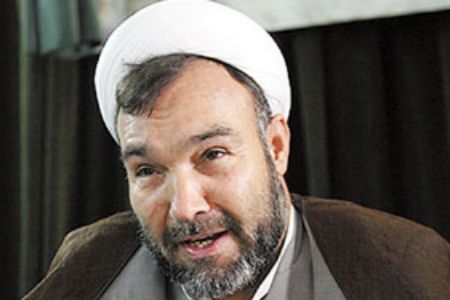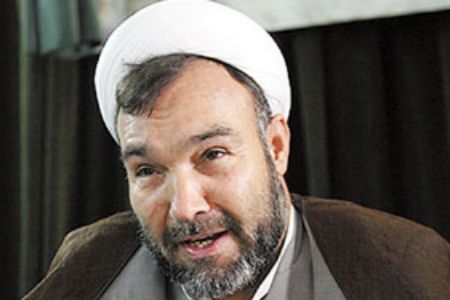 A senior Iranian lawmaker says investment of effort into preserving Israel's existence is futile and that the regime should give the Palestinians their rights.
"The massive turn out of the world's Muslims on the Quds Day proves the fact that investment of effort to maintain the existence of the Israeli regime is a futile endeavor," deputy head of the National Security and Foreign Policy Commission of Iran's Parliament (Majlis) Hossein Sobhani-Nia said on Wednesday.
Initiated by the late Founder of the Islamic Revolution in Iran, Imam Khomeini, the International Quds Day is observed on the last Friday of the holy month of Ramadan, when Muslims all over the world are urged to hold rallies in support of the Palestinian resistance against what Imam Khomeini commonly referred to as "the illegitimate Israeli regime occupying Palestine."
"Israel should give in to the rights of Palestinian nation, although the fate of the regime is annihilation," the Iranian lawmaker noted.
The necessity of participating in the Quds Day demonstrations is to show our outrage for US anti-Iranian efforts, including Resolution 1929 and the US Congress and the European Union sanctions, he further explained.
Through its massive turnout in the demonstration, the Iranian nation will show its resolution to turn threats [of enemies] into golden opportunities, Sobhani-Nia concluded.