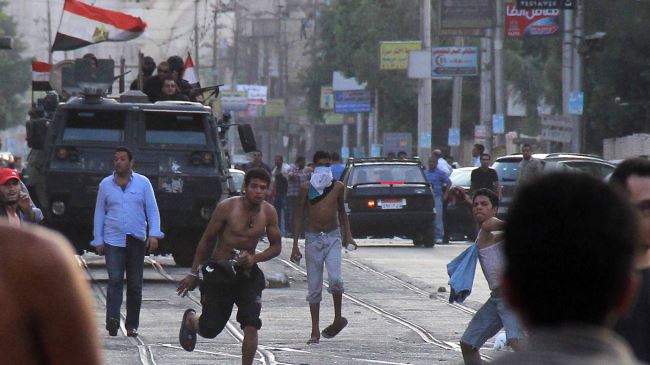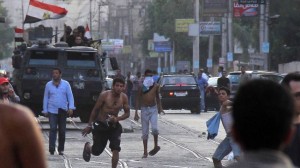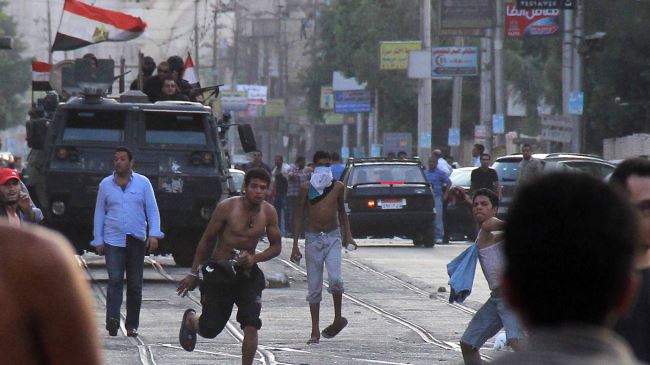 Egyptian police have arrested 22 protesters during anti-government demonstration in the capital, Cairo, local media say.
The al-Masri al-Youm daily said on Sunday that the arrests were made a day earlier following the police's dispersal of a group of activists who planned to march on the presidential palace in eastern Cairo.
The protesters were expressing their anger over the country's protest law that bans unauthorized gatherings and threatens jail terms and heavy fines for violators.
"The demonstrators wanted to convey a message to the regime and planned to protest for one hour outside the presidential palace, but security forces prevented them from reaching the place," said Sherif al-Rubi of the April 6 Youth Movement.
Egypt has been the scene of anti-government protests, with clashes between security forces and demonstrators since the ouster of former President Mohamed Morsi in July last year.
Rights groups say the army's crackdown on the supporters of Morsi has left over 1,400 people dead and thousands jailed. Hundreds of the former president's supporters have also been sentenced to death so far.