Egypt
Middle East
Egypt: At least 31 killed, scores injured in Alexandria train collision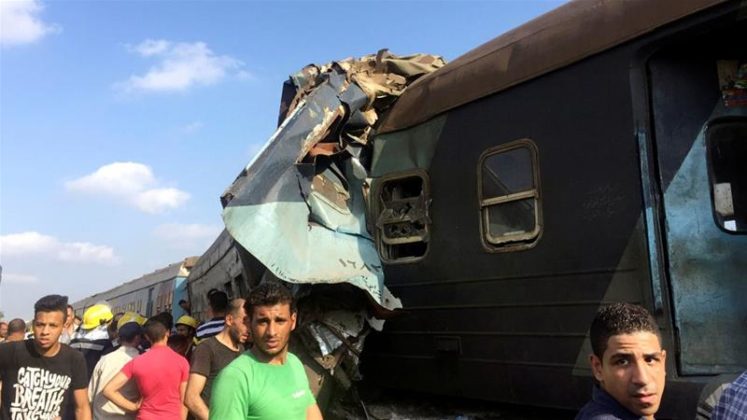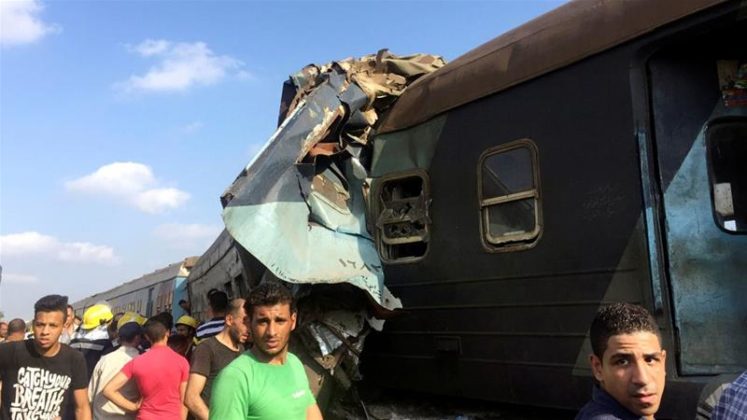 At least 31 people were killed, with scores more injured during a train collision in the Egyptian city of Alexandria, Friday.
Emergency services were quick on the site, removing bodies from the wreckage and directing the injured towards medical assistance.
According to local sources, two passenger trains reportedly crashed into each other. Egyptian rail safety has been heavily criticised in the past, after a series of deadly train accidents.