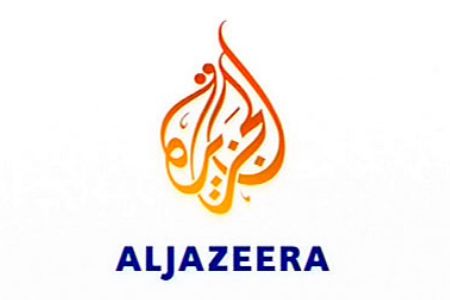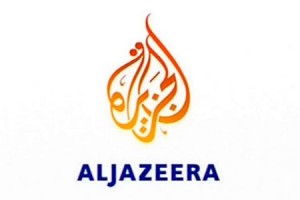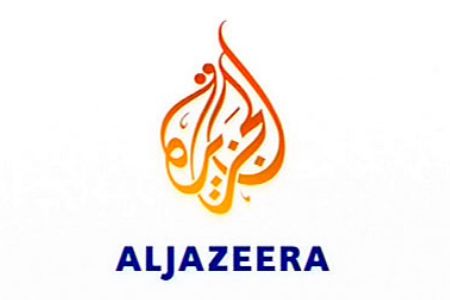 Egypt's outgoing information minister Anas al-Fikki has ordered the closure of the Arab satellite channel al-Jazeera amid the ongoing uprising against President Hosni Mubarak in the country.
The official MENA news agency reported on Sunday that the Egyptian government banned the channel for its coverage of anti-government riots.
Al-Fikki has "ordered the closure of all activities by Al Jazeera in the Arab republic of Egypt, and the annulment of its licenses, as well as withdrawing the press cards to all its employees as of (Sunday)," MENA said.
Al Jazeera was still broadcasting when the announcement was made.
The report comes as Egypt is bracing for a sixth day of protests against President Mubarak's rule.
Latest reports say crowds of people are massing in Cairo's central Tahrir Square, as an overnight curfew ended in the capital Cairo and other cities.
The protesters have dismissed Mubarak's appointment of a vice-president and prime minister, calling for Mubarak's ouster.
On Saturday night, thousands of Egyptians defied the curfew and remained on streets.
Meanwhile, thousands on Sunday escaped two prisons, one in north of Cairo and the other in the capital's southwest.
Looters broke into Cairo's famous Egyptian Museum. They ripped off the heads of two mummies and damaged small artifacts before being caught.
Many shops and stores have also been ransacked and residential buildings have been attacked. There are reportedly no signs of police preventing lootings.
The number of people killed in protests since Tuesday is reported to be at least 100. More than 2,000 were also injured in clashes that have rocked Cairo, Suez, and Alexandria.