Egypt
Egypt bans Mubarak era officials from running in any elections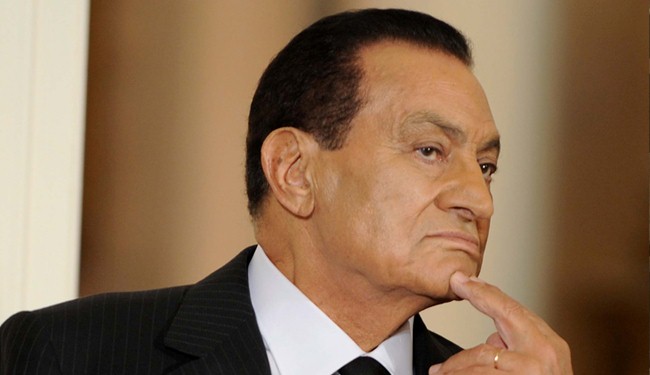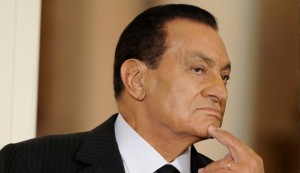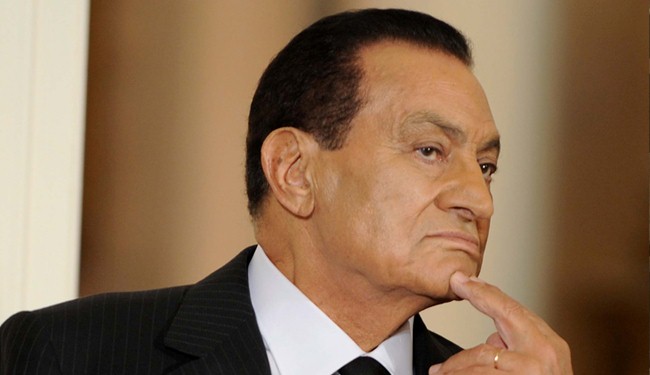 After Muslim Brotherhood, Egypt now bans all officials who used to work under the rule of ousted President Hosni Mubarak from running in elections.
Egypt prepares for presidential elections later this month.
The vote is highly disputed as many popular figures, mostly from Muslim Brotherhood, are jailed by the army-backed government of the country and many see the vote as a means of giving formality to army's 'coup'.
The Cairo Court for Urgent Matters on Tuesday ruled that leaders of Mubarak's National Democratic Party cannot run in any presidential, parliamentary or local city council elections.
The ruling is binding until a higher tribunal issues a final verdict in the matter.
It closes the door, at least for the time being, to Mubarak party officials returning to the political scene.
The NDP was dissolved just months after Mubarak's ouster in the 2011 popular uprising.