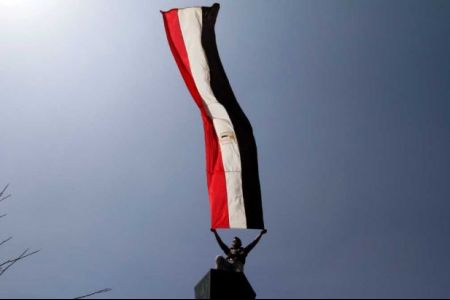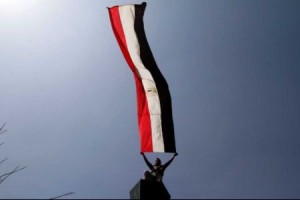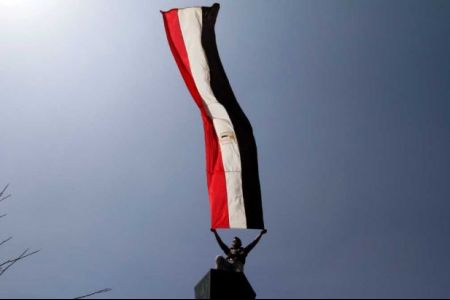 Egyptians have started voting in a referendum on amendments to the country's constitution proposed by the ruling military council for the first time since the demise of President Hosni Mubarak.
Some 45 million of Egypt's 80 million people are eligible to vote in the referendum on the military's plans for the transition of power, aimed at ensuring free and fair parliamentary and presidential polls later this year, AFP reported.
The vote will be the country's first since the popular revolution forced the resignation of the 82-year-old Mubarak in February.
If approved, the changes will reduce presidential term limits from six to four years, and the president will also have to appoint a deputy within 30 days of being elected.
Egypt's biggest organized opposition party, Muslim Brotherhood, has voiced its support for the amendments, but some supposition figures such as Mohamed ElBaradei have urged Egyptians to vote against constitutional changes.
ElBaradei, the former director general of the International Atomic Energy Agency, said on Friday that Egypt's fledgling political parties should be given ample time to study a string of proposal and changes before embarking on any democratic reforms.
He also argued that constitutional amendments would only play into the hands of the holdovers from Mubarak's era.
"We are working for a tolerant multiethnic society. We need a functioning democracy that ensures freedom of religion, speech and the right of people to lead lives of dignity," ElBaradei stated.
On Friday, thousands of Egyptian protesters staged a rally in the capital Cairo, calling for a new constitution and the transition of power to a civilian government.
Protesters say they are skeptical about a rapid transition towards democracy and civilian rule and maintain that demonstrations will continue until all their demands are fulfilled.
They have also called for the dissolution of the ruling National Democratic Party (NDP) and surrender of all its assets to the public.
The Egyptian protesters argue that all political prisoners must be released and an investigation launched into the conduct of officials responsible for the violence used against civilians.