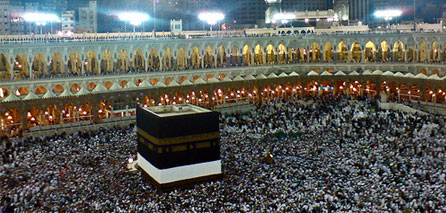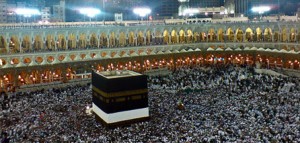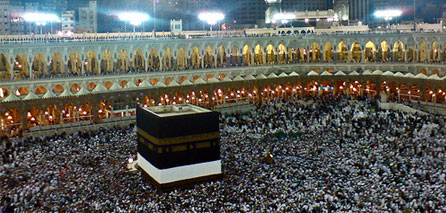 Egypt blocked six senior Hamas and Islamic Jihad leaders from leaving through Rafah Crossing to make the pilgrimage to Mecca, obligatory for Muslims at least once in their lives.
Palestinians local sources reported that Egypt blocked the departure of Dr. Mohammed Al-Hindi, a senior Jihad official in the Gaza Strip.
It also blocked two Hamas parliament members, Zekariah Dugmush – head of the national resistance councils – and two other senior officials.