Egypt
Egypt Braced for Rival Rallies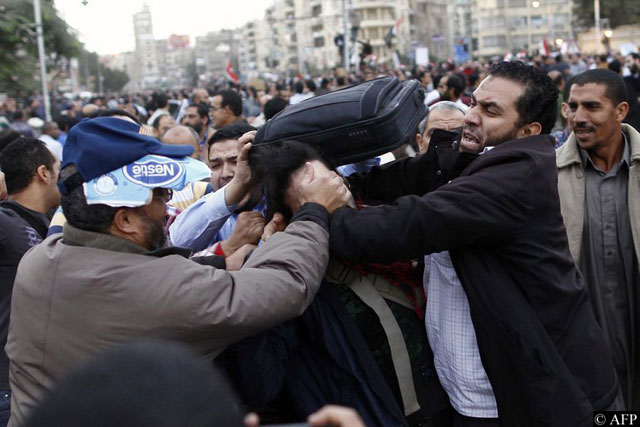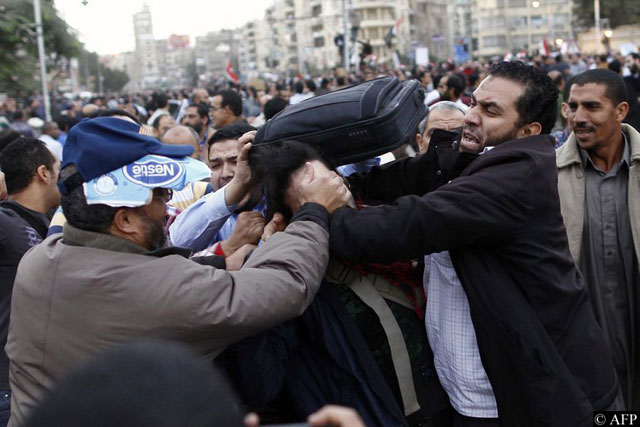 Cairo is to witness on Tuesday rival rallies for pro and anti President Mohamad Mursi, risking more violence after last week's deadly clashes.
Leftists, liberals and other opposition groups have called for marches to the presidential palace on Tuesday afternoon to protest against a referendum on a draft constitution planned for Saturday.
For their part, the Islamists, including the Muslim Brotherhood, have urged their followers to "turn out in millions" the same day in a show of support for the president and for a referendum they feel sure of winning.
Egypt's political crisis began on November 22 when Mursi issued a decree expanding his powers, granting himself immunity from judicial oversight or challenge. The decree, which he later withdrew, sparked mass demonstrations.
Seven people were killed and hundreds wounded last week in clashes between the supporters of Mursi's MB and opponents who besieged presidential palace.
ARMED FORCES CAN ARREST CIVILIANS
The elite Republican Guard has yet to use force to keep protesters away from the palace, now ringed with tanks, barbed wire and concrete barricades, but a decree issued by Mursi late on Sunday gives the armed forces the power to arrest civilians during the referendum and until the announcement of the results.
On the other hand, leftist politician Hamdeen Sabahy, one of the most prominent members of the National Salvation Front opposition coalition, said Mursi was driving a wedge between Egyptians and destroying prospects for consensus, although the president who was elected few months ago had called for a national dialogue.
"The road Mohamad Mursi is taking now does not create the possibility for national consensus," Sabahy said.
If the constitution was passed, he said: "Egypt will continue in this really charged state. It is certain that this constitution is driving us to more political polarization."
The National Salvation Front also includes Nobel Peace Prize laureate Mohamed el-Baradei and former Arab League chief Amr Moussa.