Egypt
Egypt Clashes between Mursi Supporters, Opponents Kill 23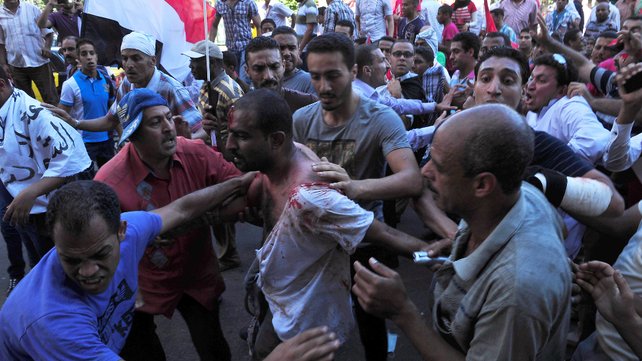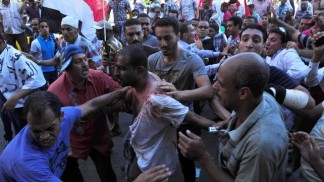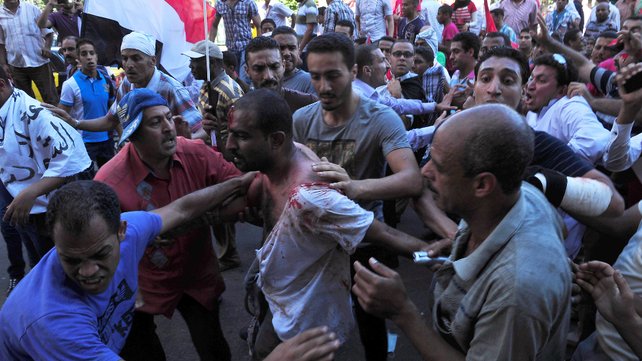 Clashes between supporters and opponents of embattled President Mohammad Mursi killed 23 people on overnight Tuesday.
Just hours after Mursi speech, the health ministry reported that unidentified gunman had killed 16 people and wounded about 200 more after opening fire on a rally of his supporters in Cairo.
In a televised address on Tuesday evening, Mursi said he had been freely elected to lead the country more than a year ago and intended to stick to his task.
He refused a 48-hour ultimatum announced by army for the president in order to solve the current crisis, or else it would implement its own roadmap.
In addition to the 16 deaths at the pro-Mursi rally, seven other people were killed and dozens more injured in clashes in the capital between the president's supporters and opponents.