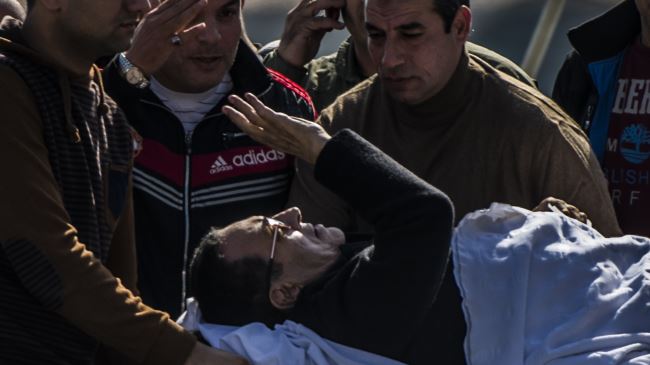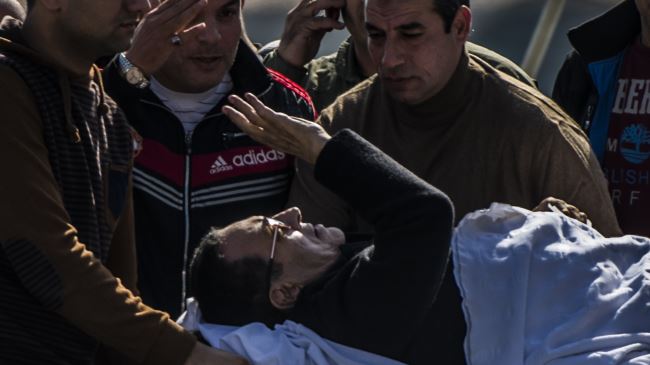 An Egyptian court has dismissed a murder charge against ousted President Hosni Mubarak in connection with the killing of hundreds of protesters during the 2011 uprising that ended his decades-long rule.
The court also on Saturday acquitted Mubarak of a corruption charge. However, the toppled president will remain in prison as he is serving a three-year sentence at a military hospital for embezzling public funds.
The judge said Mubarak's charges were politically-motivated and he did not deserve to be tried in this court.
"It was not suitable to try him of crimes according to the penal code," the presiding judge, Mahmoud Rashidi said.
The verdict concludes the former Egyptian president's retrial along with his two sons, Alaa and Gamal, his security chief and six of his aides.
Mubarak's sons had also been charged with corruption, but chief judge Mahmud Kamel al-Rashidi dismissed the charge.
The judgment overturned the life sentence Mubarak and his co-defendants received in June 2012.
In a final verdict hearing in a Cairo court on June 2, the ex-dictator as well as former Interior Minister Habib al-Adli were sentenced to life imprisonment for the killing of around 900 protesters during the country's popular uprising. But an appeals court overturned that verdict on technical grounds.
Public attention has largely been diverted from Mubarak's case by the trial of Mohamed Morsi, the president who was ousted by the army in July 2013, and is now on trial over the deaths of anti-government protesters.
Morsi has also been implicated in two other cases. He is facing trial on charges of espionage and orchestrating a prison break in 2011.