Egypt
Egypt Court Jails Israeli for 2 Years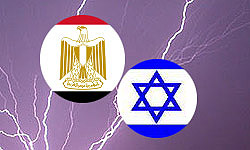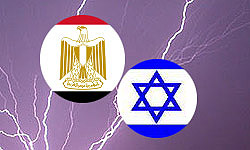 An Egyptian court sentenced an Israeli man to two years in prison for crossing illegally into the Sinai peninsula, court sources said.
Egypt said in December it had arrested the man after he slipped into the Sinai's Taba region and took photographs of security buildings, Reuters reported.
State media at that time identified the man, Andrei Pshenichnikov, as a 24-year-old army officer.
The ruling by the court in the Nuweiba area of Sinai was issued on Monday.
The court sources said Pshenichnikov had not given a convincing explanation for why he crossed into Egypt illegally when he could have entered as a tourist.