Egypt
Egypt court sentences 529 Morsi supporters to death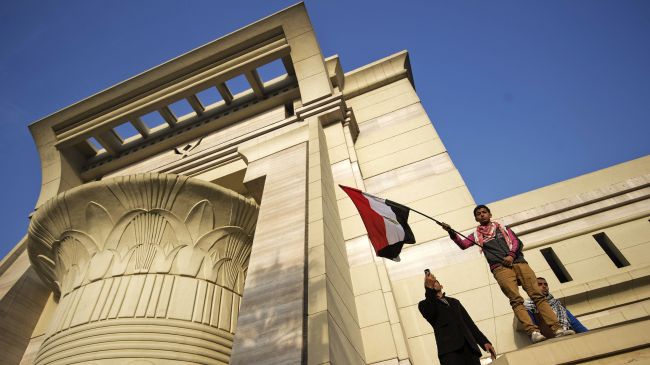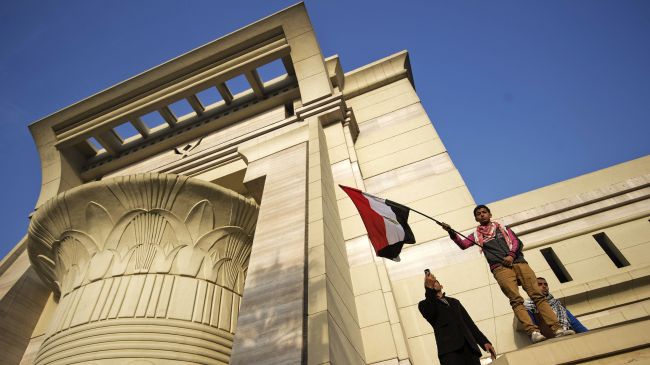 A court in Egypt has sentenced 529 supporters of former President Mohammed Morsi to death for various charges including murder, judicial sources and a defence lawyer say.
"The court has decided to sentence to death 529 defendants and 16 were acquitted," lawyer Ahmed al-Sharif said on Monday.
He added that the ruling can be appealed.
Judicial sources say 153 of the sentenced people are in custody, but the rest are on the run.
According to judicial sources, the defendants have been charged with assaulting security forces and vandalizing public property during the violence that erupted after police stormed two protest camps set up by Morsi's supporters in Cairo last August.
The military-backed government has launched a deadly crackdown on the Muslim Brotherhood supporters after the army ousted Morsi in July last year, with hundreds of people killed and thousands arrested.
According to a report released by the Associated Press earlier this month, Egypt's military-backed government has jailed nearly 16,000 people since Morsi's removal. About 3,000 Muslim Brotherhood members are among those who have been put behind bars.