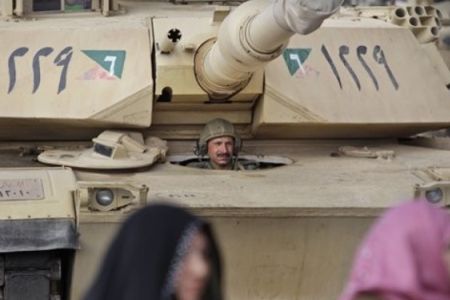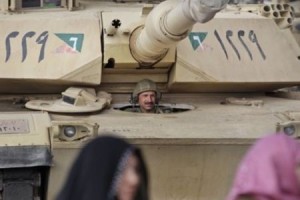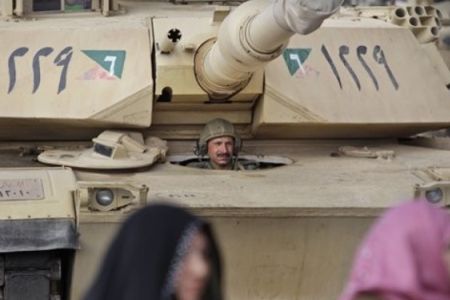 Egyptian Defense Minister Mohamed Hussein Tantawi has warned the anti-government protesters against defying curfew as people continue to stay out.
Anti-government protesters streamed the streets in the sixth day of demonstrations on Sunday despite the warnings and the presence of the army.
The armed forces have threatened a crackdown on anyone who refuses to obey the curfew imposed in major cities. The curfew has now been extended and is to be in place from 3 p.m. to 8 a.m. local time.
Egyptian President Hosni Mubarak has reportedly visited an army military operations center to meet with top army commanders and troops at their headquarters.
Following the visit, the army has received orders to open fire on protesters in a bid to protect the Mubarak-run regime, according to the Muslim Brotherhood's website.
Military helicopters and US-made F-16 fighter jets made low passes on Sunday over Tahrir Square, which is one of the epicenters of the uprising, as the number of protesters keeps rising.