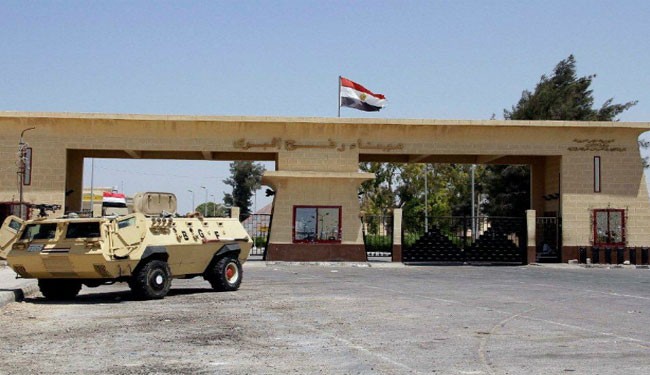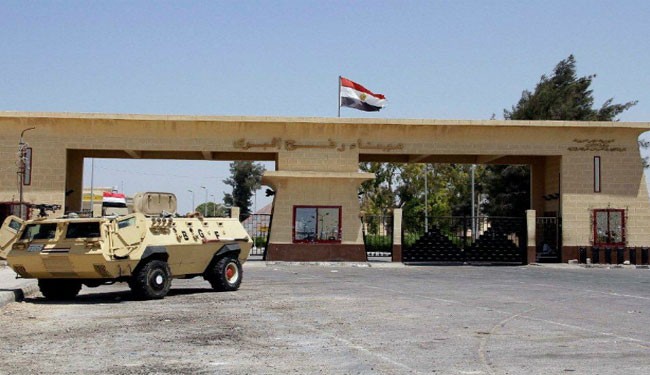 Egyptian authorities have refused thousands of Palestinian patients to cross the Rafah border from the Israeli-besieged Gaza Strip, instead allowing only 800 "Palestinian pilgrims" passage to travel to Saudi Arabia.
Egyptian border officials "exceptionally reopened" the Rafah crossing with Gaza on Sunday to allow Palestinian pilgrims to cross, Lebanese-based Daily Star reports citing Palestinian authorities.
According to the report, Maher Abu Sabha, the head of Gaza's crossing and border authority, said the terminal would be open only to allow 800 Palestinian pilgrims en route to the holy sites in Saudi Arabia and also allow 800 returning pilgrims into Gaza.
The report further cites Abu Sabha as saying that Egyptian authorities will not allow patients or humanitarian cases to cross the vital terminal for the Israeli-blockaded Palestinian enclave.
Nearly15,000 Palestinians, including 4,000 patients, are awaiting permission to leave Gaza through the border crossing with Egypt, Abu Sabha said.
Egyptian military-installed authorities have accused the Gaza-based Hamas resistance movement of interfering in Egypt's domestic affairs and carrying out attacks inside the country. Hamas has vehemently denied such claims.
Alalam