Egypt
Egypt- Four Brotherhood leaders detained over protester deaths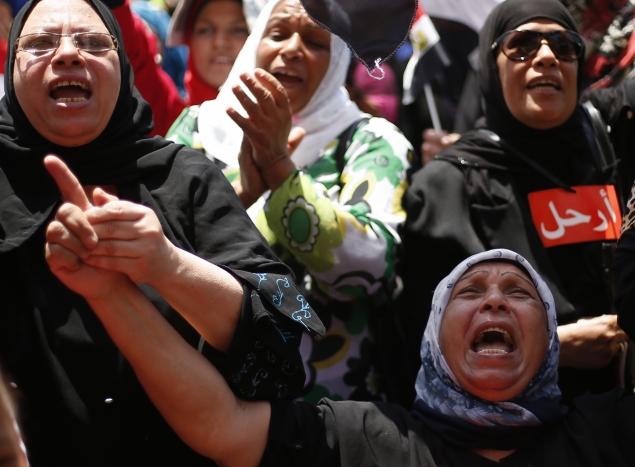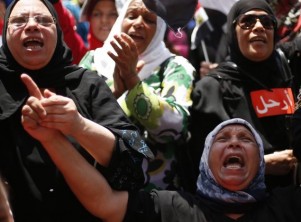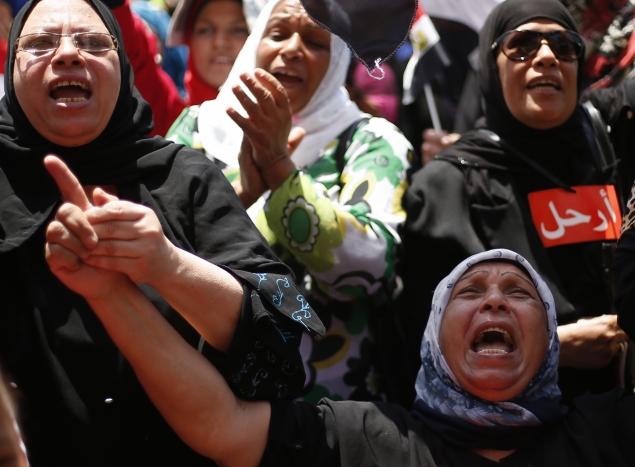 Egyptian prosecutors on Saturday ordered the detention of four senior leaders of the Muslim Brotherhood on charges of inciting the killing of anti-Morsi protesters outside the group's headquarters in Cairo.
Deputy Supreme Guide Khairat El-Shater, former supreme guide Mahdy Akef, deputy leader Rashad Bayoumi and Freedom and Justice Party (FJP) leader Saad El-Katatni will be held for 15 days.
On Monday morning, prosecutors ordered the arrest of senior Brotherhood member Mohamed El-Beltagy and peacher Safwat Hegazy on the same charges.
The charges are related to the killing of nine people by live ammunition at the Islamist group's headquarters in Moqattam on 30 June. The building was later torched and ransacked.
The violence took place on the day millions of Egyptians took to the streets calling for President Morsi's removal.
Morsi, who took office in June 2012 after winning Egypt's first post-Mubarak presidential election, was forced out of office by the army on Wednesday after days of nationwide protests.
A number of Islamist figures have been arrested or given travel bans since Morsi's ouster.