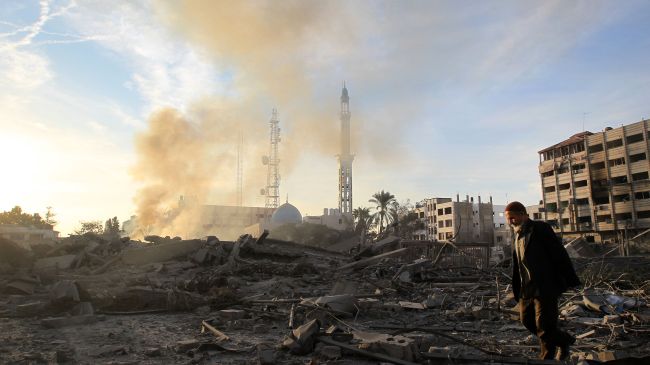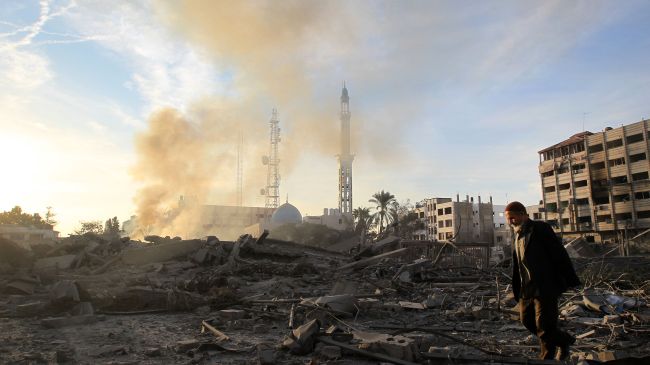 An Iranian lawmaker says the government of Egypt has announced its preliminary readiness to allow an Iranian parliamentary delegation to travel to the Gaza Strip for a solidarity visit through the Egyptian border.
The Egyptian government has given the preliminary approval for the visit of the Iranian lawmakers and Iran's Foreign Ministry is seeking the issuance of visas and the required permission, Hossein Naqavi-Hosseini, a spokesman for the Majlis National Security and Foreign Policy Committee, said on Tuesday.
Concurrent with the recent Israeli airstrikes on Gaza, a delegation of Iranian lawmakers headed by Alaeddin Boroujerdi, the chairman of Iran's Majlis Foreign Policy and National Security Committee, decided to travel to Gaza to express solidarity with the oppressed Palestinians in the besieged territory.
An Egyptian-brokered ceasefire agreement on Wednesday ended the eight-day Israeli war on the Gaza Strip that killed more than 160 Palestinians and injured about 1,200 others.
In retaliation for the deadly attacks on the besieged Palestinian territory, the resistance fighters fired rockets and missiles into the occupied lands, killing at least five Israelis.
However, in violation of the truce, Israeli troops killed a Palestinian and injured at least 19 others in the village of Khuzaa, east of Khan Yunis, in the Gaza Strip on Friday.