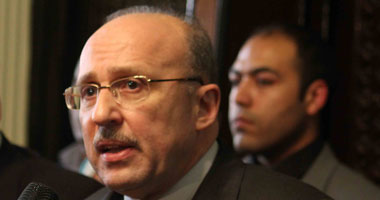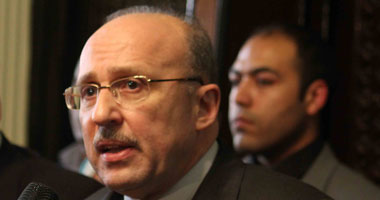 Homemade bomb exploded today near a hospital minutesAdawi before the Egyptian health Minister Adel Adawi arrived to open it in the province of Qana, southern Cairo.
The bomb caused a huge sound, yet no injuries were recorded.
Later, it was announced that the minister inaugurated the hospital which was then evacuated.