Egypt
Egypt Media: One dead, 8 injured in Tahrir Square clashes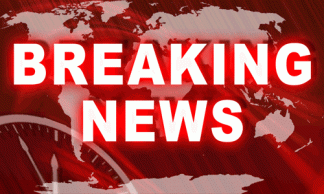 One person was shot dead and eight others were wounded with shotgun pellets amid clashes between supporters and opponents of deposed president Mohamed Morsi below October 6th Bridge near Abdel Moneim Riad Square, a medical source said.
The clashes are still ongoing between the two sides in the square, the state news agency reported.
The wounded were taken to al-Mounira, al-Helal and al-Qasr al-Aini hospitals.