Egypt
Egypt orders arrest of 2 top activists over protests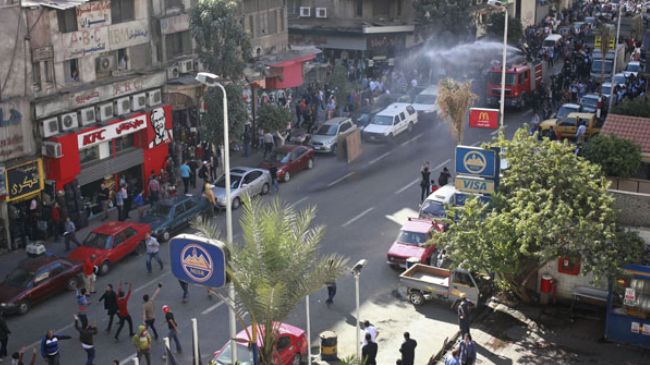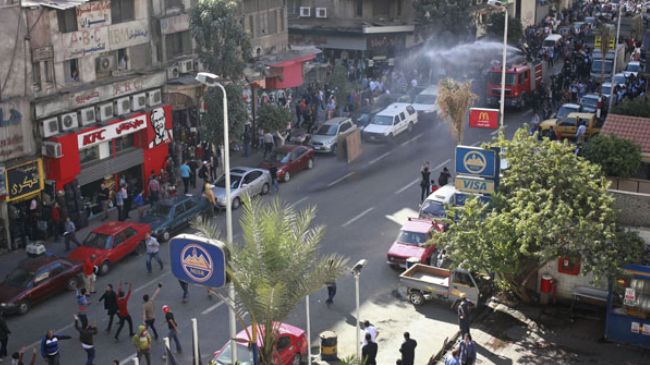 Egypt has ordered the arrest of two top activists for defying a newly passed anti-demonstration law, amid nationwide protests against the rule, reports say.
According to Egyptian state news agency MENA, the Egyptian general prosecutor has ordered the arrest of Ahmad Maher, the founder of the April 6 movement against former dictator Hosni Mubarak that led to 2011 revolution in the country, and Alaa Abdel Fattah, a prominent activist, on Wednesday.
According to the prosecution, two activists are to be kept in custody for four days over demonstrations held in the capital Cairo against Egypt's new anti-protest law.
"The two are accused of inciting protesters to hold demonstrations that broke the protest law," the prosecution said.
According to the security officials, about 70 protesters were also detained during the Tuesday protests, including Mona Seif, the founder of a campaign against military trials of civilians, and revolutionary icon Ahmad Harara.
Egypt enacted a controversial new protest law on November 24, under which the gatherings of more than 10 people require a written permit three days prior to the protest.
The controversial anti-protest law authorizes the security forces to use tear gas, water cannons, smoke grenades, warning shots, rubber bullets, and even live ammunition against unauthorized demonstrators, after issuing warnings.
It also says protesters can be imprisoned for up to five years if convicted of crimes, such as covering their faces and carrying weapons, while participating in rallies.
Meanwhile top UN official Navi Pillay has condemned as "seriously flawed" a new legislation restricting protests in Egypt, saying it must be immediately amended or repealed.