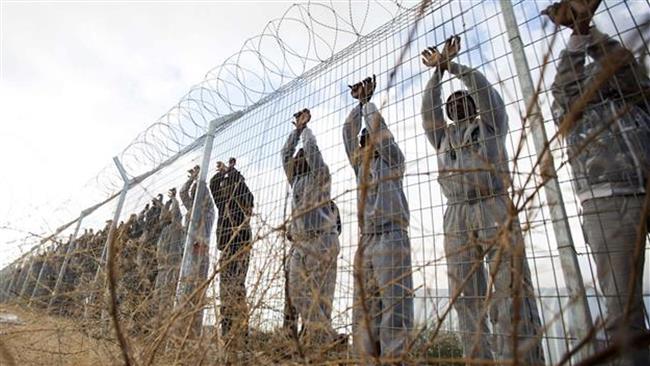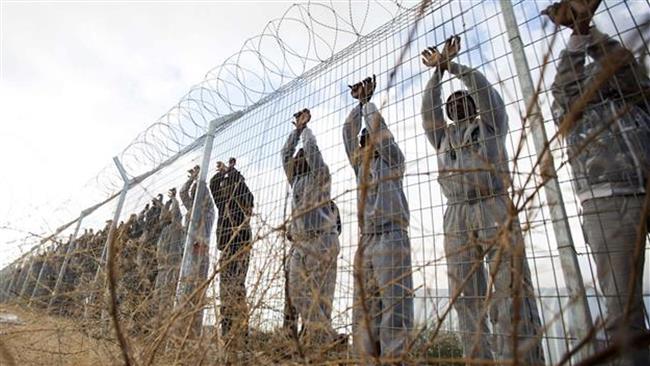 Police in Egypt have discovered the bodies of 15 African asylum seekers in the restive area of northern Sinai Peninsula near Israel, sources say.
The African refugees were apparently shot dead in an attack, security sources said on Sunday, adding that eight others have been injured.
Ambulances were sent to the site of the assault south of the town of Rafah on the border between Egypt and the besieged Gaza Strip.
No further details have been so far made available about the perpetrators of the attack or the nationality of the African asylum seekers.
African refugees have long been mistreated in Israel, which has pressed them to go back home or face indefinite imprisonment.
The Israeli regime's strict policy towards asylum seekers includes building a fence along the Egyptian border, denying illegal migrants work permits and holding them in a detention center in the desert.
A report by The Washington Post said in May that Israel has spent more than USD 350 million to build a fence along the entire border with Egypt to block the entry of Africans, mostly from Sudan and Eritrea.
The Tel Aviv regime defends its tough crackdown on refugees as fair, saying the new policy is designed to help those who have been denied asylum or have not applied for asylum to go back home or to a third country.
About 2,000 Africans mainly from Eritrea and Sudan are held captive at Israeli detention facilities in the occupied Palestinian territories.
The Egyptian military has, meanwhile, been engaged in operations to quell acts of terrorism and militancy in the Sinai Peninsula. It views the volatile region as a sanctuary for terrorists.