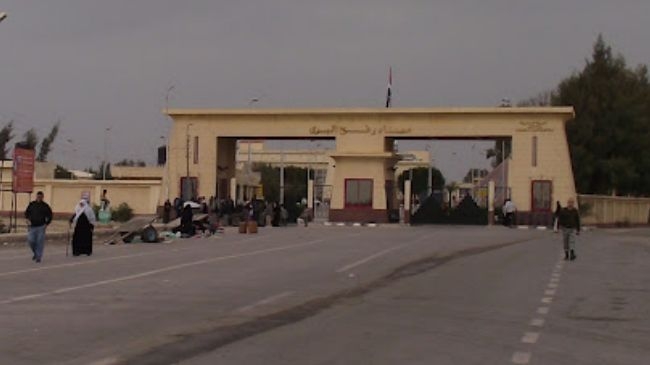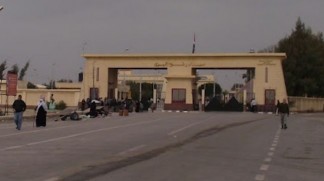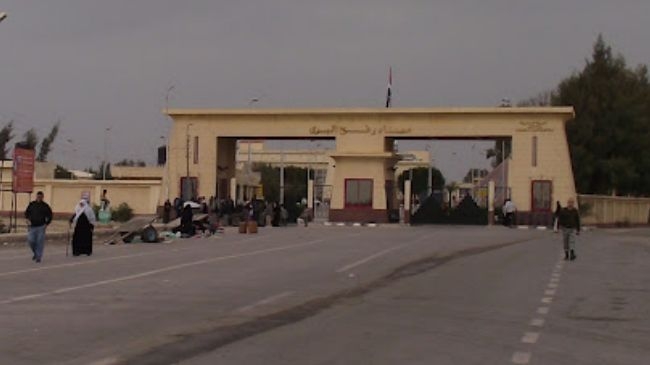 The Egyptian authorities have reopened the Rafah crossing with the Gaza Strip following the release of seven Egyptian security forces kidnapped in the volatile Sinai Peninsula last week.
The border crossing between Egypt and the besieged Gaza Strip was reopened on Wednesday after Egyptian guards ended their five-day strike.
The striking guards had been protesting the kidnapping of their colleagues.
"This is all we wanted. We have ended our strike and reopened the border," Al-Ahram Arabic news website quoted one of the striking officers as saying.
The crossing was closed on Friday after security forces were abducted by suspected militants in northern Sinai.
The freed soldiers were received by President Mohamed Morsi and government ministers at a military base in a Cairo suburb on Wednesday.
Morsi had earlier ruled out any negotiations with the kidnappers and called on the people of Sinai to lay down their arms.
Their release followed a massive show of force by Egypt's military in the peninsula.
The Sinai Peninsula is awash with guns and has become increasingly lawless since the fall of former dictator Hosni Mubarak in 2011.
Hundreds of Palestinians have been stranded on the Egyptian side of the border since Saturday morning.
Some 800 people normally leave for Egypt and beyond through the Rafah crossing, the only passageway leading to the rest of the world for most Gazans.
Israel imposed an all-out land, aerial, and naval blockade of the Gaza in June 2007 after the democratically-elected Palestinian resistance movement of Hamas took over the administration of the territory.
The siege has had a disastrous impact on the humanitarian and economic situation in the impoverished enclave, having turned the territory into the world's largest open-air prison.
Impoverished Palestinians are forced to use underground tunnels to bring in essential supplies including food, fuel and medicine.
The Rafah crossing is the Palestinian territory's only crossing outside Israeli control.