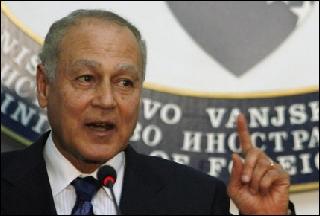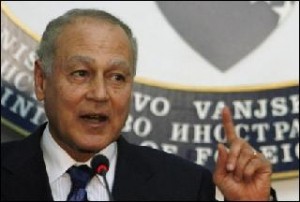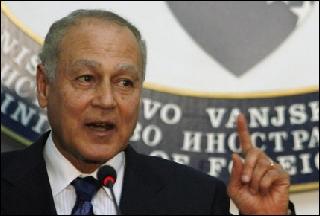 Egypt has ridiculed the US and Israeli accusations that Syria is supplying Russian-made Scud missiles to the Lebanese resistance movement Hezbollah.
"These allegations are lies and are laughable," AFP quoted Egyptian Foreign Minister Ahmed Aboul-Gheit as saying on Saturday.
Speaking to reporters at the beginning of an official visit to Lebanon, he added "Egypt stands by Lebanon under all conditions and in the face of all threats."
Damascus, Beirut and the resistance movement itself have likewise rejected the claims. Standing by the allegation, however, Washington and Tel Aviv have issued warning messages against Damascus.
Earlier in the month, US State Department Spokesman PJ Crowley said, "If [Scuds have been transferred into Lebanon], and we continue to analyze this issue … clearly it potentially puts Lebanon at significant risk."
Tel Aviv has also communicated a threatening message to Syrian President Bashar al-Assad, alleging that Hezbollah may launch an attack on Israel using the projectiles. It said Israel would engage Syria in a war if such missile offensive materialized.
Hezbollah fought off bloody Israeli wars against Lebanon in 2000 and 2006. The second round of the offensives, known as the 33-Day War, killed about 1,200 Lebanese, most of them civilians.
Lebanese Prime Minister Saad al-Hariri has, meanwhile, likened the arms transfer claim to US allegations about Iraq's weapons of mass destruction (WMDs), which Washington used as a pretext to invade the country in 2003. The WMD claim was later found to have nothing to do with the facts on the ground.