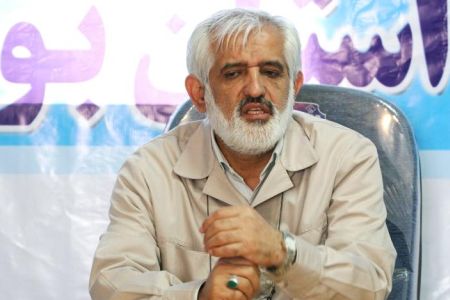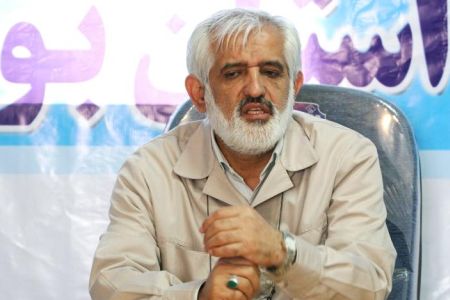 An Iranian lawmaker says Egypt has yet to issue visa for a Gaza-bound Iranian parliamentary delegation due to pressure from the US and Israel.
"The Egyptian government was supposed to issue visas for Iran's parliamentary delegation last Tuesday but [has] postponed it until today and still has not issued the visas," member of the Majlis National Security and Foreign Policy Commission Parviz Sarvari said Wednesday.
Sarvari, who is also a member of Gaza-bound delegation, went on to say that the US and Israel had mounted pressure on Egypt to deny visa to Iranian lawmakers.
"All the preparations for the trip to Gaza have been made and we will leave as soon as the visas are issued," he said.
The delegation seeks to assess the state of affairs in Gaza and report back to the Iranian Parliament.
The effort comes despite Israel's threats to block further attempts to break the Gaza siege.
Israel says it will exhaust every avenue to block Iranian and other international aid shipments to the besieged strip.