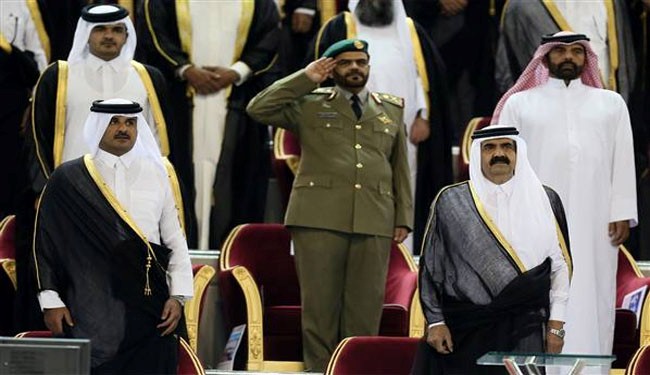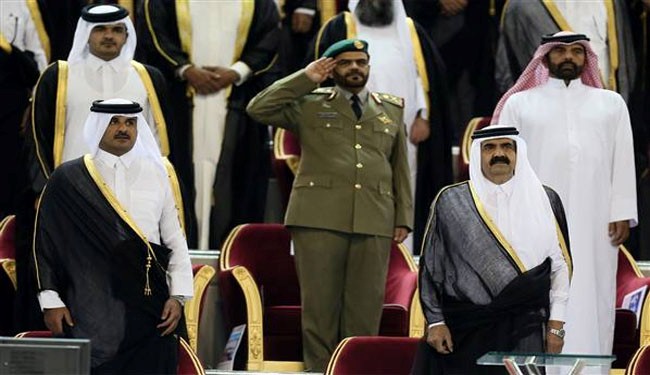 Egypt has summoned Qatar's ambassador in protest at Doha's criticism of the military-installed government's crackdown on pro-Morsi protesters and the Muslim Brotherhood, Egypt's foreign ministry has announced.
Earlier on Saturday, Qatar lashed out at Egypt for designating the Muslim Brotherhood a terrorist group, calling it "a prelude to a shoot-to-kill policy" against protesters.
"The decision to designate popular political movements as terrorist organizations, and labeling peaceful demonstrations as terrorism, did not succeed in stopping the peaceful protests," a Qatari Foreign Ministry statement said.
"It was only a prelude to a shoot-to-kill policy on demonstrators," the statement said.
The statement added that an "inclusive dialogue" between all sides was the only solution to Egypt's crisis.
Qatar was a main regional backer of Egypt's ousted president Mohamed Morsi who was toppled by the military in July.