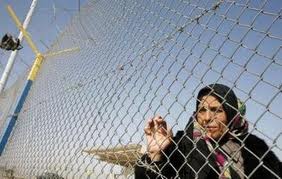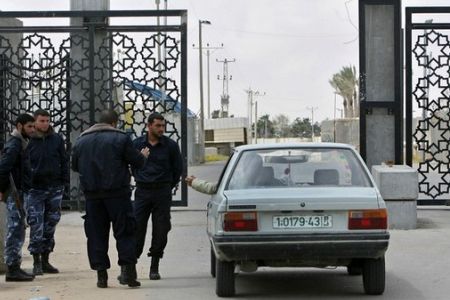 Egypt says it will reopen the Rafah border crossing permanently to ease the four-year long Israeli siege on Gaza and the humanitarian crisis facing Palestinian residents of the impoverished enclave.
According to Egypt's official Middle East News Agency (MENA), the Rafah crossing will be opened permanently starting Saturday, allowing Palestinians with passports to cross into Egypt every day from 9 a.m. to 9 p.m. with the exception of Fridays and holidays.
The reopening of the border would again allow Palestinians living in Gaza a much-needed entry point to the outside world to access basic goods and supplies, which have been denied to them by the brutal Israeli blockade of the territory.
Enforcing the Israeli blockade on the Gaza Strip, the regime of the ousted, US-backed ruler of Egypt, Hosni Mubarak, had refused to open the Rafah crossing since June 2007 despite its full sovereignty over the area.
The former Egyptian regime was under pressure from the public and some Arab countries for refusing to open the crossing even during the Israeli deadly offensive into Gaza in 2008, in which nearly 1,400 people lost their lives.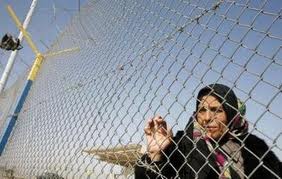 The 22-day Israeli offensive deteriorated the already dire humanitarian crisis in Gaza as many civilian infrastructures were knocked out during the invasion. Gazans have since been facing harsh conditions with minimal supply of food, water, fuel, and electricity.
The reopening of Rafah is likely to rattle the Israeli regime, which earlier said it was "worried" by Egypt's plans to reopen the crossing.
The UN has called the siege illegal and repeatedly demanded that it be lifted.
The new Egyptian government has been keen to review its policy on Gaza since Mubarak was overthrown in February.