Egypt
Egypt university students hold protests over crackdown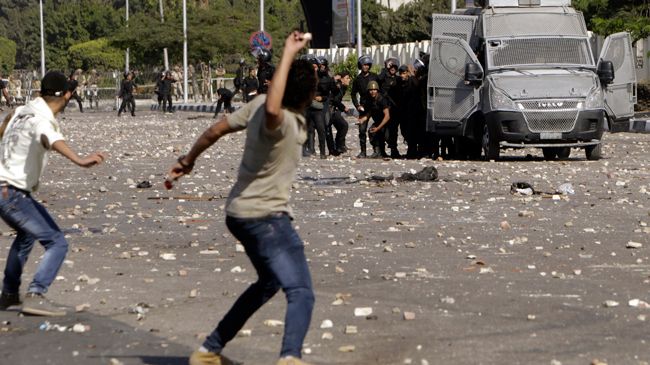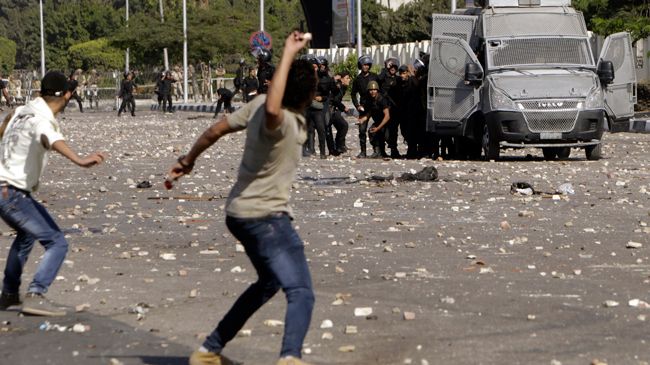 Egyptian university students have held fresh protests, slamming unabated security crackdown by the government forces.
The protests were organized in many universities in the country on Monday on the occasion of World Student Day, which falls on the 17th of November.
The protests were held to show adherence to calls by student unions in Egypt and also asked for solidarity of students around the world.
Egyptian student unions called for new waves of campus protests following the Monday's.
The cases of five Egyptian student protesters accused of damaging state property were transferred to a military court on Sunday, weeks after a law was passed allowing military trials of civilians.
The five students were apprehended in January over accusations of setting ablaze part of the engineering faculty at al-Azhar University in Cairo and preventing employees from doing their jobs.
The students have been demanding an end to the military rule in the country.
The current Egyptian government has come under mounting pressure from human rights groups over its harsh crackdown on anti-government protests.