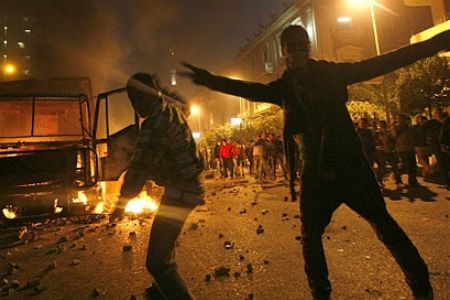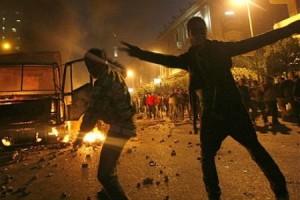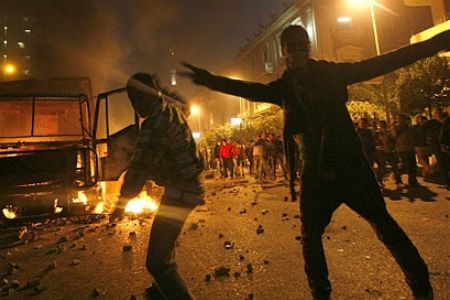 Iran's Foreign Ministry says Egypt's popular uprising is based on the religious teachings and vigilance of the Muslims in the Middle East region.
This uprising aims to return Egypt to its original place in the regional and international political scenes, an Iranian Foreign Ministry statement quoted an informed source as saying.
"The Egyptian people deserve higher and more influential status" in the Middle East and the Muslim world, the source added.
"It seems more appropriate that Egyptian officials fulfill the people's demands and avoid violence caused by military and security officials against this popular uprising."
The Egyptian government has cut all cell phone and Internet services amid anti-government demonstrations that began after the Friday prayers.
The army was brought in and military vehicles could be seen on the streets of the capital following violent clashes between police and protesters.
Opposition leader Mohamed ElBaradei was among top opposition figures who attended the rally.