Egypt
Egypt wants AU membership restored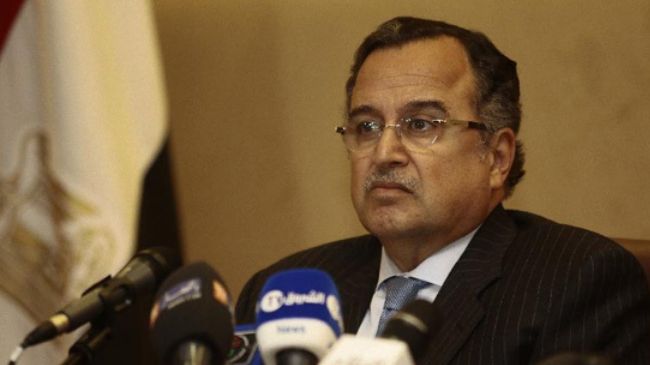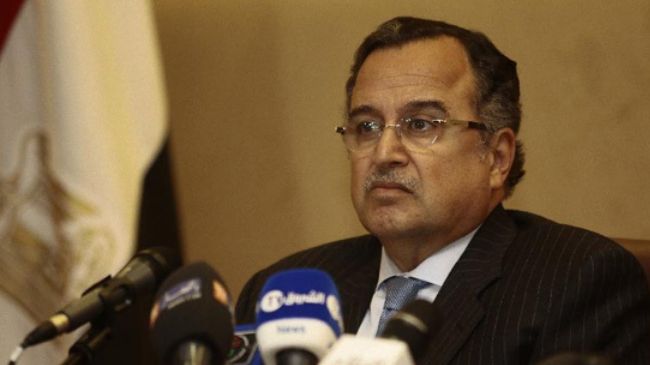 Egypt has urged the African Union (AU) to restore the country's membership suspended after the overthrow of former President Mohamed Morsi.
Egyptian Foreign Minister Nabil Fahmi said on Monday that the decision over freezing Egypt's membership in the African Union "was wrong and did not take into consideration the specific circumstances that Egypt was facing."
Making his remarks during a two-day visit to Algeria, Fahmi called on the AU Peace and Security Council to review the decision quickly, saying "Egypt is in the process of issuing a new constitution, ahead of bringing back the constitutional structure into force."
The council froze Egypt's membership on July 5, 2013, only two days after the ouster of Morsi, ruling that it was "unconstitutional" to remove the democratically-elected president.
Algerian Foreign Minister Ramtane Lamamra, who used to be the chairman of the council, said the suspension of Egypt's membership was a "precautionary measure intended to encourage it to restore work with the constitution in Egypt."
The country's first democratically-elected president and the Muslim Brotherhood leader was removed from office following a military coup on July 3, 2013.
Since then, supporters and members of the Muslim Brotherhood have been facing heavy crackdown by the military and its appointed interim government.
The ousted president is expected to appear in court on January 8, for allegations of involvement in the death of protesters in December 2012. He is also being charged with espionage and accused of planning prison breaks. Morsi denies all charges and considers himself as the legitimate president of Egypt.