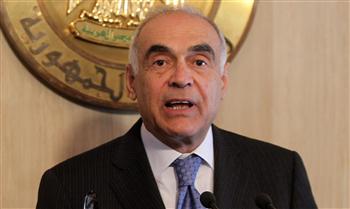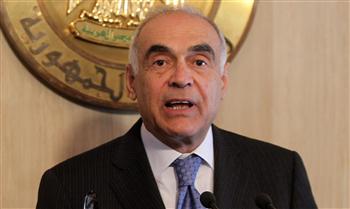 Egypt welcomed the Russian and American call for the International conference on Syria to find a solution for the Syrian crisis according to Geneva agreement.
Egyptian Foreign Minister Mohamad Amro said, in a statement, "We welcome this call because it is coherent with the Egyptian initiative that aims at enabling the Syrian people to reach their aspirations in their rights of democracy, freedom, and dignity. It protects Syria from the scourge of internal strife and provides the integrity and the unity of the Syrian territories ensuring the basics of co-existence for all the Syrians."
Amro also expressed the Egyptian readiness to work with all the parties involved to guarantee achieving all the conference's goals, including the formation of a transitional government in Syria.
The Egyptian FM stressed the role of Egypt and the neighboring countries in preparing for the conference and in participating in its events so that this would enhance the efforts that aim at reaching the desired solution and achieving the aspirations of the Syrian people.