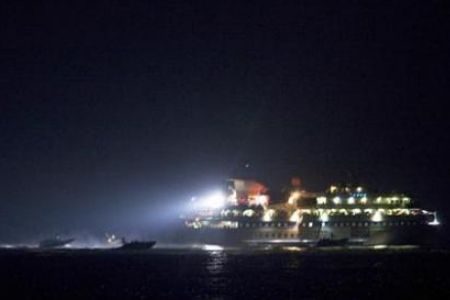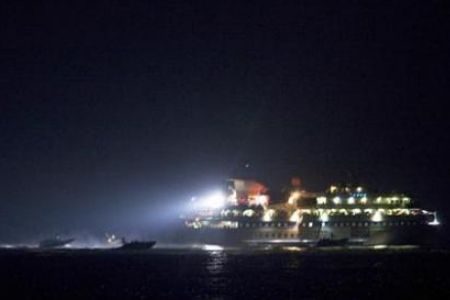 A member of the Majlis National Security and Foreign Policy Commission says Egypt has promised to issue visas for a Gaza-bound delegation of Iranian lawmakers.
"Just an hour ago, I was contacted by the head of Egypt's interest section in Tehran, and he said, 'We promise to issue visas for four Iranian lawmakers, who seek to travel to Gaza, within the next two weeks,'" Fars News Agency quoted Mahmoud Ahmadi-Beighash as saying on Wednesday.
He went on to add that the Egyptian official, Aleddin Hassan-Youssef, had stressed the four Iranian lawmakers' trip to Gaza has not been cancelled.
On May 31, Israeli navy commandos attacked the Turkish flagship of a Gaza-bound aid convoy in international water, killing nine activists and injuring many others.
In the aftermath of the attack and growing international anger over the Israeli blockade of the coastal sliver, Iranian members of Parliament expressed readiness to join the global campaign to break the Gaza siege.
Tel Aviv has defied international call to end of the crippling blockade and despite worldwide condemnation over the deadly May 31 attack, assaulted another aid ship shortly afterwards.