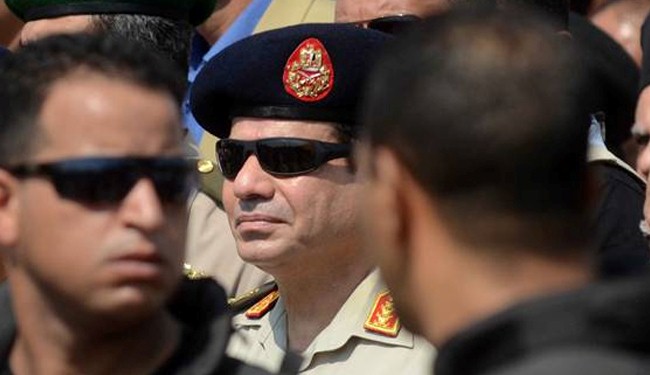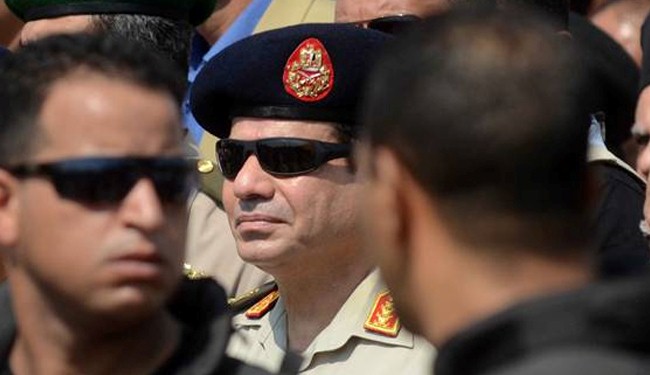 Egypt's ambassador to Qatar, who was recalled to Cairo last month over political tension between the two Arab states, will not go back to Doha for now, the Egyptian cabinet has announced.
Saudi Arabia, the United Arab Emirates and Bahrain withdrew their envoys from on Qatar on Wednesday in a dispute reflecting their conflicting views toward the Muslim Brotherhood, which is supported by Doha.
Egypt has declared the Brotherhood a terrorist group.
"The Egyptian ambassador to Qatar will not return to Doha at the moment," a cabinet statement said Thursday. "Qatar's problem is not (only) with us, but with the majority of the Arab states."
Egypt has received billions in aid from several Persian Gulf Arab states, but not Qatar, since the army deposed President Mohammad Morsi, a Brotherhood leader, in July.
Brotherhood has accused the Egyptian army of conducting a coup that overthrew Egypt's first democratically elected president after only one year in office.