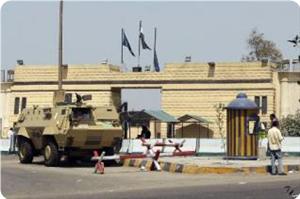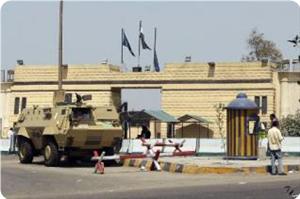 The Egyptian army still refuses to reopen the Rafah border crossing for the third consecutive day, causing the humanitarian situation in the Gaza Strip to worsen.
A Palestinian security official at the crossing told the Palestinian information center (PIC) on Sunday that the Egyptian authorities informed their Palestinian counterparts that the crossing would remain closed for the third day because of the military operations in the Sinai Peninsula.
The Egyptian army had closed the crossing last Friday following a wave of deadly attacks against soldiers in Sinai and Al-Arish in protest at the military coup against president Mohamed Morsi.
In this regard, spokesman for the Palestinian government in Gaza Ihab Al-Ghussein called on the Egyptian army to quickly open the Rafah crossing before passengers and vital needs.
He affirmed that his government understands the critical situation in Egypt, but it hopes that Egyptian army can exclude the crossing from the internal political conflict because its ongoing closure augments the humanitarian crisis in Gaza.