Egypt
Egyptian Islamist leader says Sharia should be spared political conflicts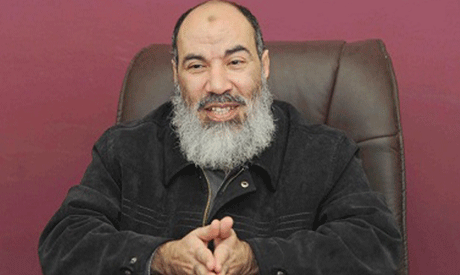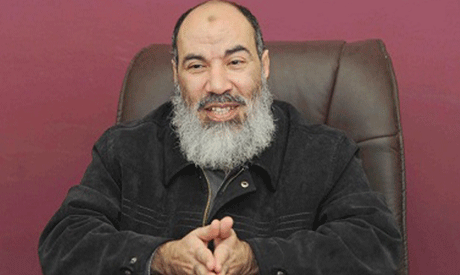 Nageh Ibrahim, co-founder of Islamist group Al-Gama'a Al-Islamiya, said religion should not be part of any political disputes between Egypt's rival factions.
In an interview with Al-Yaum on Friday, Ibrahim said the involvement of Sharia in the ongoing political rows is unacceptable in Islamic doctrines.
"Those protesting in Tahrir Square are not infidels and are not against the Sharia. Mosques should be spared any political role and involvement in any hypocrisy towards the regime," he added in an implicit criticism of some hard-line Islamist preachers who have made these accusations against anti-Mohamed Morsi protesters.
'Country split'
Ibrahim, who had previously voiced his support of Morsi's decree on grounds that the president had no other choice but to issue it, the constitutional declaration has, however, "split the country into two".
"The country's spirit is torn; such division is one of the factors that eventually leads to a geographical division, I'm afraid," he added.
Protesters and opposition forces have expressed their concern over the articles pertaining to Islamic Sharia law in the constitution, approved by a 64 per cent of Egyptian voters in a national referendum earlier this month.
"The problem is that those who call for the application of Sharia do not listen to those who disagree with them, including president Morsi, who has repeatedly promised to apply the Sharia. Their discourse turns people away, which is detrimental to the Sharia project," he said.
"Those who should adopt the cause of applying Sharia should only be senior scholars and preachers and legal jurists."
Implementation of Islamic Law in Egypt's constitution has been a primary objective of several Islamist parties and groups in the wake of last year's Tahrir Square uprising. It was one of the main causes of controversy in the Islamist-led constituent assembly, which saw many walkouts from liberals and secular-minded members.