Egypt
Egyptian Revolutionary Youth Coalition Voices Strong Opposition to Anti-Iran Campaign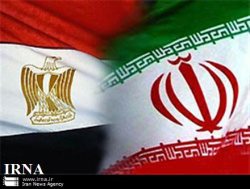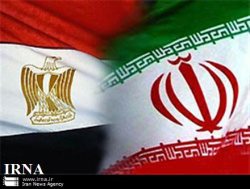 The 25 January Revolutionary Youth Coalition voiced Egyptian revolutionary activists' strong opposition to any move against Iran or the Shiite Muslims.
In a statement on Saturday, the coalition called on the Egyptian people to boycott a rally called by Hazem Salah Abu Ismail – a presidential candidate and the Salafists' favorite in the upcoming elections – for the expulsion of Iran's charge d'affaires in Cairo.
The statement underlined the coalition's strong opposition to Abu Ismail's demand, and added that Cairo should expel zionist Israeli or great satan US ambassadors from the country specially after the burning of the Holy Quran by the great satan US forces in Afghanistan.
The statement also called for people's respect for the Islamic Republic of Iran and support for those parliament members who are seeking rapprochement of ties between Tehran and Cairo.
"We are waiting for a president who wants to reestablish our ties with all Muslim states, Iran on top of them," the statement added.
After the collapse of Hosni Mubarak's regime, the Iranian and Egyptian officials voiced their interest in the resumption of diplomatic relations between the two countries.