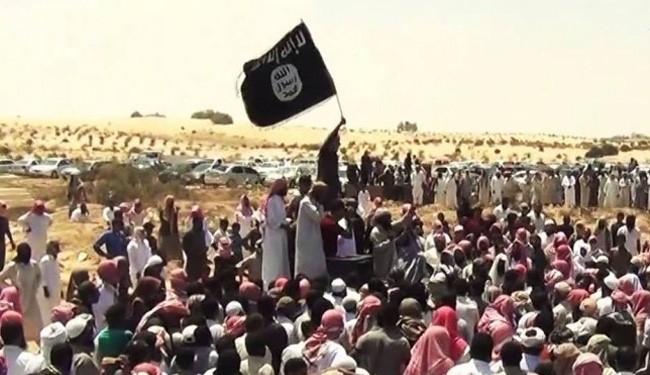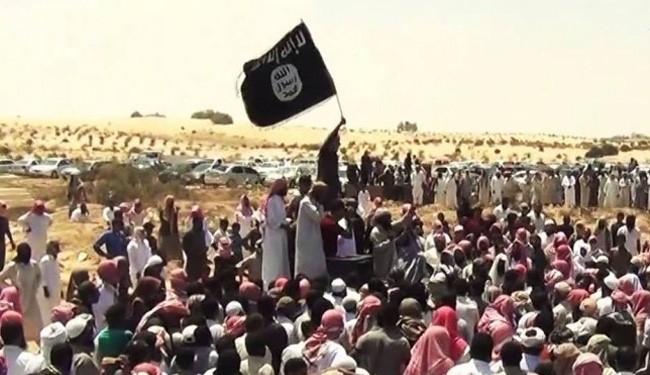 Egypt's most active militant group, Ansar Bayt al-Maqdis, has sworn allegiance to so-called Islamic State, the al Qaeda offshoot which fighting in Syria and Iraq, according to an audio clip posted on its Twitter account.
If genuine, the declaration of allegiance would be a boost for ISIS, showing its widening influence in the region alongside its activities Iraq and Syria.
The Sinai-based militant group posted the clip early on Tuesday morning on a Twitter account that calls itself the official mouthpiece of Ansar. The clip was then carried on a website used by Islamists.
In the clip, a member of group's "information department" says the militants had pledged loyalty to Abu Bakr al-Baghdadi, head of ISIS, which reportedly seriously injured in U.S.-led air strikes in Iraq.
ISIS spokesman Abu Mohammed al-Adnani yesterday confirmed that al-Baghdadi was hurt in US-led strike, but said he was not killed.
the leader of the ISIS Abu Bakr al-Baghdadi, was "critically wounded" when a U.S.-led air strike targeted the western Iraqi border town of al-Qaim at week's end.
The posting comes the week after the group distanced itself from a statement pledging loyalty to Baghdadi that appeared in its name online and was reported by Reuters.
Egyptian security officials have said ISIS has established contacts with Ansar Bayt al-Maqdis, though the precise nature of these to date is unclear.
In September, ISIS issued a statement urging insurgents in Sinai to push ahead with attacks on the country's security forces.
Egyptian President Abdelfattah al-Sisi has said Egypt faces an "existential threat" from Sinai-based militants who have killed hundreds of police and soldiers since the army ousted Islamist President Mohamed Mursi last year.
Last month, at least 33 security personnel were killed in two successive attacks, prompting Egypt to declare a three-month state of emergency in parts of northern Sinai.
The attacks were a setback for the government, which had managed over the past few months to make some progress in the struggle against insurgents and focus on repairing the economy.