Egypt
Egyptians hold fresh protests against draft constitution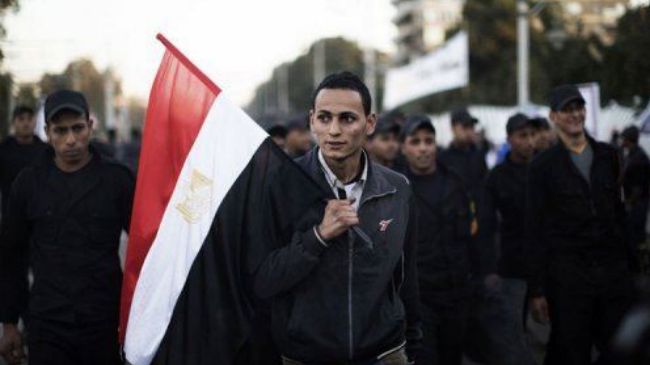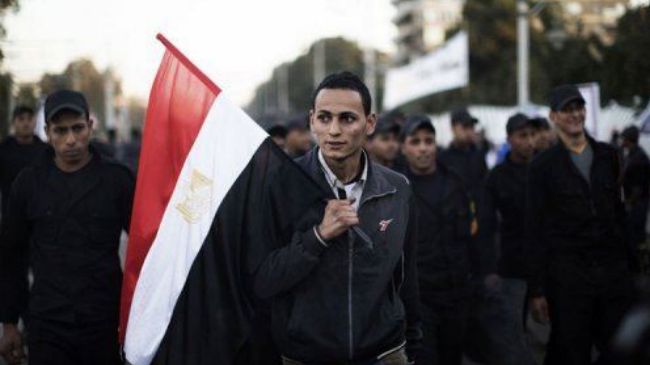 Egypt's opposition has staged fresh protests in the capital city of Cairo against draft constitution supported by President Mohamed Morsi.
Hundreds of protesters poured into the streets of Cairo on Tuesday afternoon ahead of the evening rallies.
The development came after the Egyptian opposition coalition National Salvation Front called for nationwide protests following the first round of voting on the new constitution.
The opposition group said it would "not recognize any unofficial result," and would wait for the formal tally after the second round.
The Muslim Brotherhood said that a majority of 56.5 percent of participants have voted in favor of the draft constitution in the first round, which was held last Saturday.
"We do not agree with this constitution. We don't recognize the referendum as valid," said one opposition protester near the Presidential Palace.
On Monday, a group of top judges said that they would not supervise the second round of the referendum.
In the same day, Egypt's new public prosecutor Talaat Ibrahim, who was appointed to the post last month by Morsi, stepped down. Ibrahim tendered his resignation after continuous protests by judges and prosecutors about his appointment.