Egypt
Egyptians protest fatal police shooting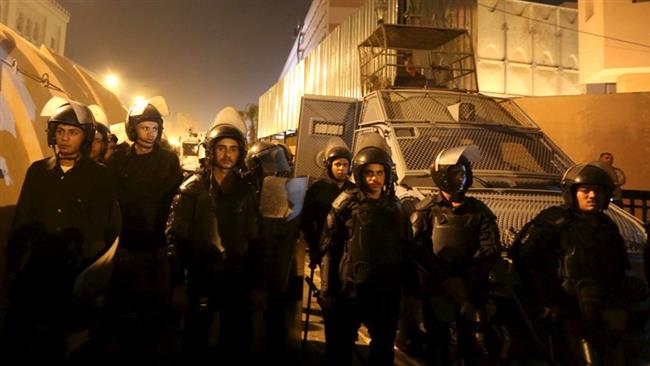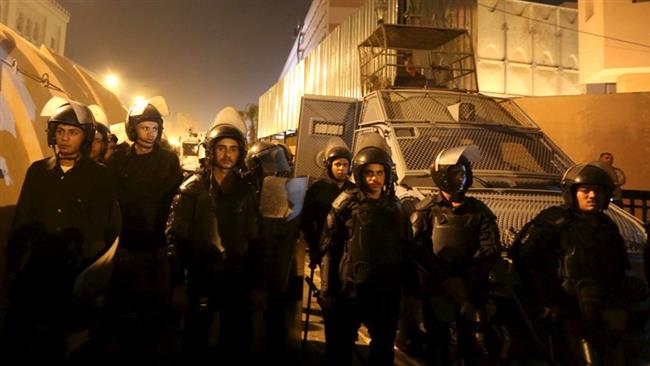 Egyptians have staged a protest rally in the capital, Cairo, to voice their anger at a recent police shooting that killed a young taxi driver.
Hundreds of people on Thursday night marched from the headquarters of Cairo's Security Directorate on Ahmed Maher Hospital, to which the dead body of Mohamed Ali had been transferred, Egyptian journalist Omar Elhady wrote in a tweet.
The Egyptian journalist also posted a video of the protest rally.
The Egyptian Interior Ministry said Thursday that a low-ranking policeman killed the 24-year-old man "by mistake" in Cairo's impoverished and populated neighborhood of el-Darb al-Ahamr.
The officer "was accompanying his relative to buy some goods and when both were uploading goods to a taxi, they had a fight with the taxi driver," Cairo's security directorate said in a statement carried by state-run al-Ahram news website.
"The policeman pulled out his gun to end the fight but a bullet came out by mistake, killing the taxi driver," the ministry's statement added.