Egypt
Millions of Anti-Mursi Protesters Gathering on Tahrir Square Now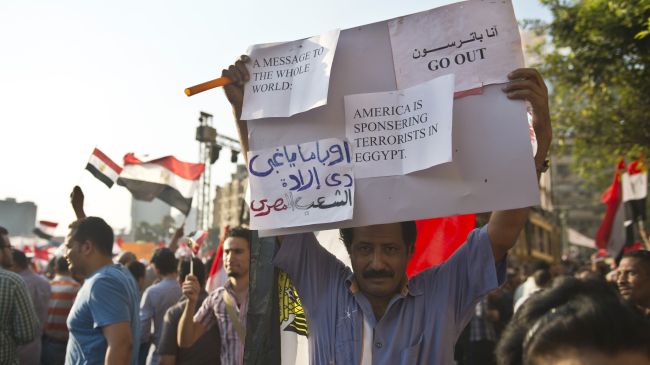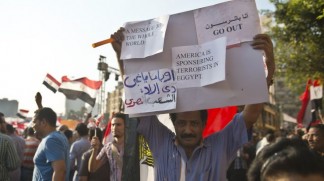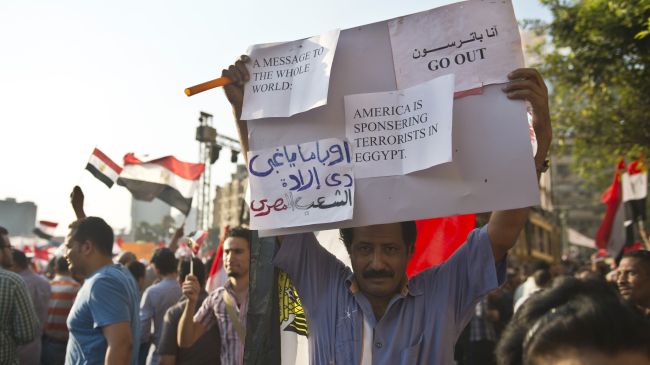 Anti-Morsi demonstrators are gathering on Tahrir Square now. Egyptians have staged fresh rallies in Cairo as tensions continue to flare up across the North African country.
Fresh anti-Morsi rallies were held in Cairo's iconic liberation square on Sunday evening.
At least 36 people have been killed following the coup that sparked mass street protests across the country.
Meanwhile, talks continue in Egypt over choosing an interim prime minister who can lead the country out of crisis.