Egypt
Egyptians warned against extremism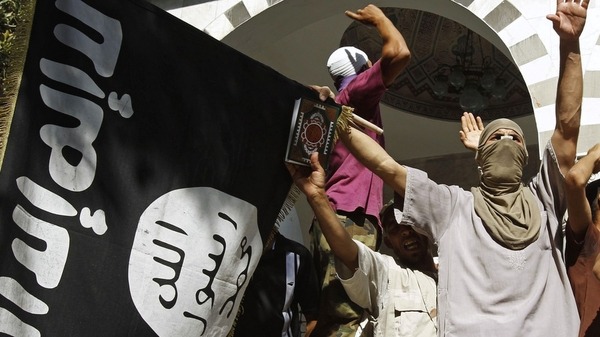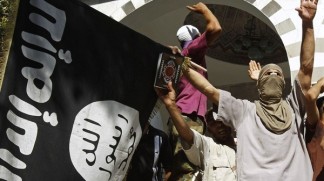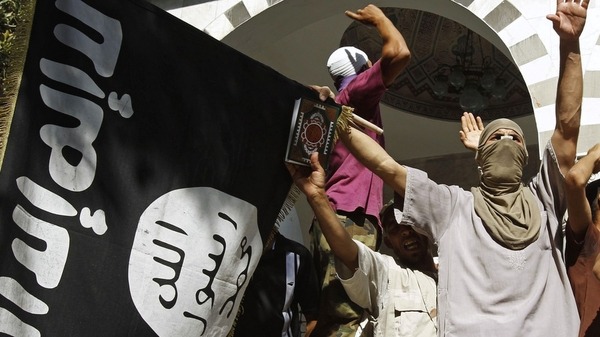 An Iranian lawmaker has warned against plots by extremists in Egypt, urging the Egyptian people and officials to take steps to promote stability and avoid extremism in the African country.
According to Press TV, Mehdi Davatgari, who sits on the National Security and Foreign Policy Committee of Iran's Majlis, on Saturday said "The politically motivated killing of Shias in Egypt has led to a rise in seditious moves by Salafis in the country."
Davatgari further said "The US and the Zionist regime do not favor stability in Egypt because the establishment of stability in the country will prepare the ground for undermining their hegemonic objectives,".
He emphasized that the West and the Israeli regime seek to achieve their goals in Egypt by undercutting stability in the African country.
Davatgari stated "If Egypt moves toward stability, the rights of the Muslims and Arab sects in the country will be observed,".
After days of massive anti-government protests in Egypt, the military on Wednesday overthrew the country's President Mohamed Morsi, who had taken office in June 2012.