Egypt
Egypt's crisis result of hostile US policies: Iran lawmaker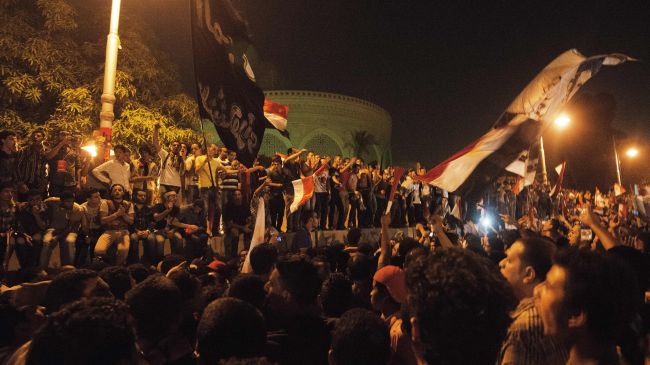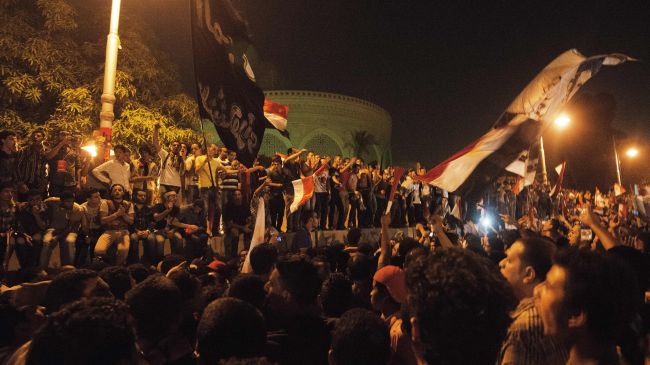 Iran's Deputy Majlis Speaker Seyyed Mohammad Hossein Aboutorabi-Fard says the hostile US policies against the Muslim world have brought about the onrushing crisis in Egypt.
"What is being witnessed in Egypt today is the result of the divisive policies of the US," said Aboutorabi-Fard, addressing a Sunday session of the Majlis.
The top lawmaker pointed to the US threats against the Islamic Ummah and noted that Washington incites sectarian disputes as it feels its "illegitimate interests" are endangered.
"The criminal hands of the US are at work, managing the current turbulence in Egypt, Bahrain, Syria, Afghanistan and Pakistan; and the Egyptian nation needs to uphold democracy and unite against the greed of this country (the US) in order to break this impasse," Aboutorabi-Fard pointed out.
Egypt plunged into a fresh wave of unrest after General Abdel Fattah al-Sisi, the head of the Egyptian Army, declared on July 3 that Mohamed Morsi was no longer in office as president, and announced the suspension of the country's constitution after days of massive anti-government protests across Egypt.
A day later, Chief Justice of Egypt's Supreme Constitutional Court Adli Mansour, was sworn in as the interim president of the country. The Egyptian military said Morsi was being held "preventively."
Since the ouster of Morsi, Egypt has been the scene of rival rallies and clashes between thousands of his supporters and opponents.