Egypt
Egypt's Mohammad Morsi set to meet senior judges to ease tensions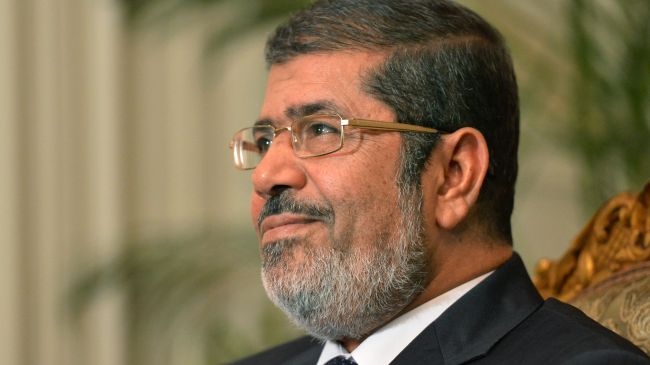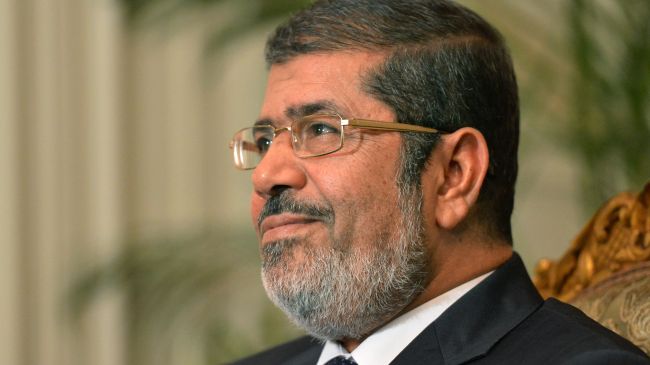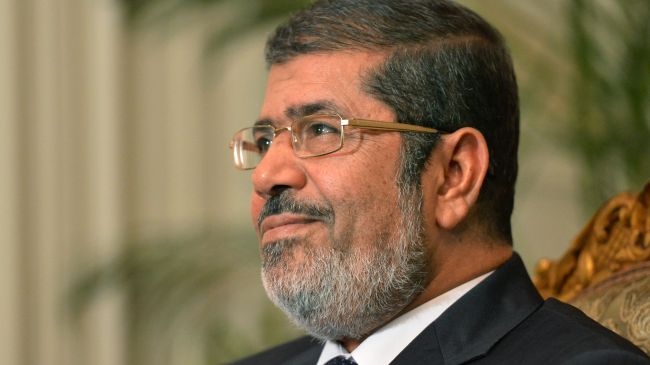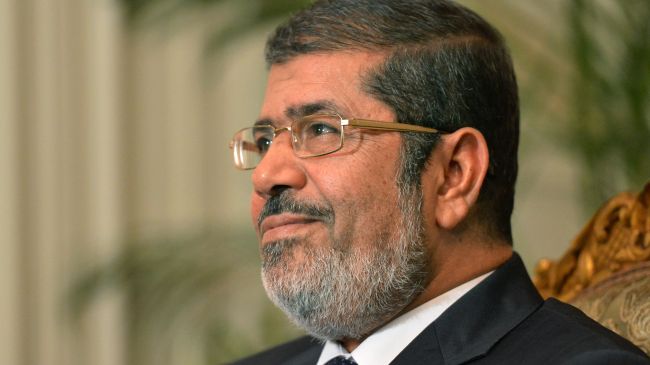 Egypt's President Mohamed Morsi is set to meet with the country's senior judges in an effort to defuse tensions that have been triggered by a recent presidential decree.
Last Thursday, Morsi issued a constitutional declaration that is widely seen as sweepingly expanding the Egyptian president's powers. The decree opens the way for the retrials of officials involved in the clampdown on popular protests that toppled long-standing dictator Hosni Mubarak in early 2011. It also bars courts from challenging Morsi's decisions.
The decree also allows the president to take "any decision or measure to protect the revolution," an initiative interpreted by some analysts as a means to consolidate his influence.
The declaration has been met with an outcry of protests from the Egyptian political elite as well as ordinary people.
Egyptian protesters have been camping at Cairo's iconic Tahrir Square since the declaration was made to voice their protest.
On Sunday, a 15-year-old Muslim brotherhood member was killed and 60 other people were injured in an attack on the party's headquarters in the town of Damanhour.
Morsi's plan to meet with the members of Egypt's Supreme Judicial Council is expected to soothe tensions, as the judicial authority has hinted at a possible compromise to thwart a further escalation of the situation.
Earlier on Sunday, Morsi called for dialogue between all political parties to find "common ground" over what should go in Egypt's constitution and said his new decree for more powers was "temporary".
"The presidency stresses its firm commitment to engage all political forces in the inclusive democratic dialogue to reach a common ground and bridge the gap in order to reach a national consensus on the constitution," Morsi's office said in a statement.
Some Egyptians accuse Morsi of hijacking the revolution and failing to achieve its goals. Others say he has not lived up to his commitments and has divided the nation.
Meanwhile, Morsi' supporters and opponents are planning to stage a massive demonstration on Tuesday.