Egypt
Egypt's Mursi Says New Constitution Guarantees Equality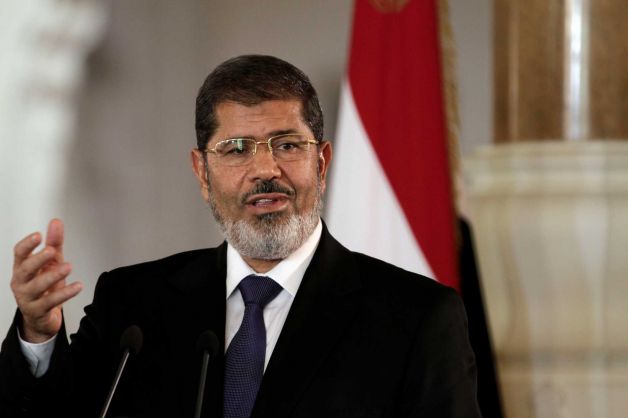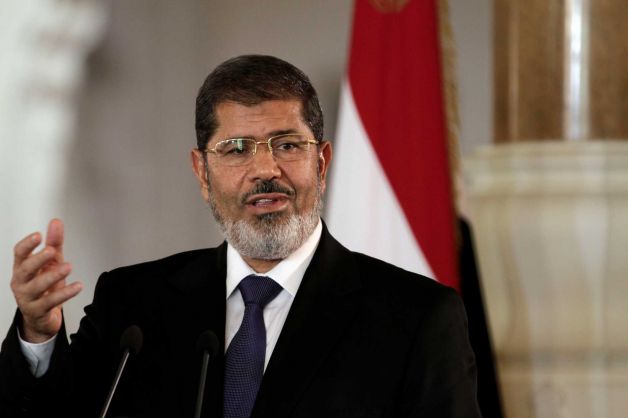 President Mohamad Mursi said the controversial constitution guaranteed equality for all Egyptians, as he tackled economy woes in an address before a newly empowered senate.
"All are equal before the law, and in this constitution," he said of the charter, adding that there would be "freedom for all people, with no exceptions."
Egyptians voted in a December referendum with 63 percent of the citizens voted in favor of the charter. The turnout was 33 percent.
"General indicators for the social and economic situation have shown some noticeable progress," Mursi said of the economy, despite concerns over a downturn.
A declining Egyptian pound and a $4.8 billion IMF loan stalled after weeks of often violent protests have put the country on edge, two years after the economy nosedived with an uprising that overthrew president Hosni Mubarak.
In a televised speech on Wednesday, Mursi welcomed the approval of the charter in a referendum, despite fierce opposition protests, and pledged to turn his attention to the economy.