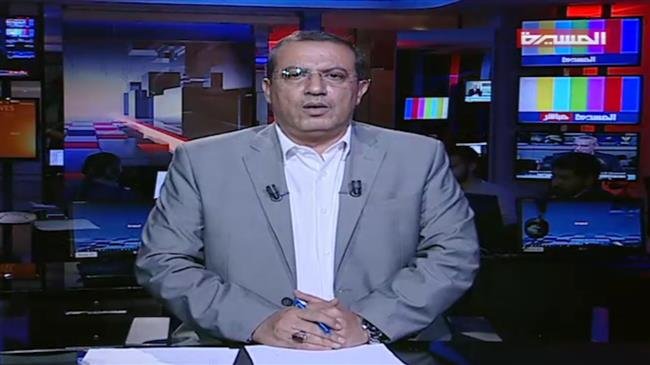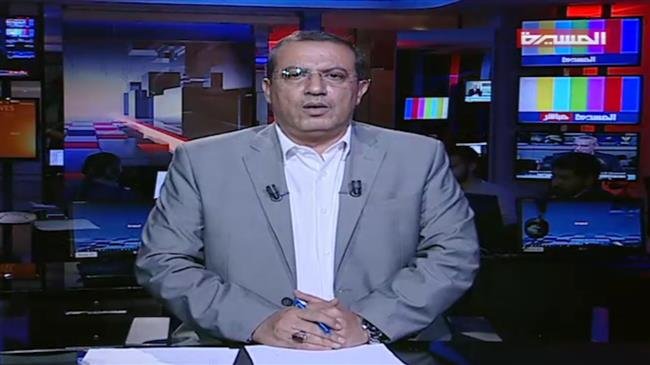 Egyptian satellite company NileSat has reportedly taken Yemeni Arabic-language al-Massirah television channel off air for affiliation to the Houthi Ansarullah movement, which has been fighting the Saudi-led military aggression against the impoverished Arab country over the past few years.
Nilesat cut the broadcast of the Lebanon-based TV station on Wednesday evening. Technicians scrambled to reprogram satellite receivers after the station switched its broadcast to Russia's Express satellite provider.
The channel can now be received on Express AM44 (11° West), frequency: 11177 MHz, vertical polarization, symbol rate: 3000, FEC ¾. A Full HD receiver is needed to receive the channel.
The spokesman for the Yemeni Ansarullah movement later reacted to NileSat's decision to drop al-Masirah.
Mohammed Abdul-Salam wrote on his official Twitter page that the decision by Egypt's regional satellite operator Nilesat to remove al-Masirah TV station from the airwaves is an illegal move.
"The Saudi-led aggressors cannot silence the channel. Nilesat's decision is in line with the Saudi-led onslaught against Yemen. There are other options to counter this move. The measure confirms that we are on the right track, especially as invaders are preparing for major crimes in Yemen.
"The fact that the international community is talking about the establishment of peace in Yemen and cessation of weapons sale to Saudi Arabia is the result of public pressure. This explains why the Saudi-led coalition is trying to silence al-Masirah TV station. We will continue to expose the crimes of aggressors by any possible mean," Abdul-Salam pointed out.
Saudi Arabia and a number of its regional allies launched a devastating military campaign against Yemen in March 2015, with the aim of bringing the government of former Yemeni president Abd Rabbuh Mansur Hadi back to power and crushing Ansarullah movement.