Egypt
Egypt's Sinai terrorists aiding Israel: Iran cmdr.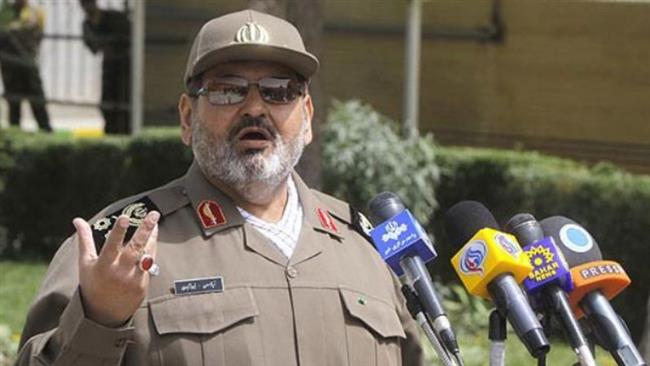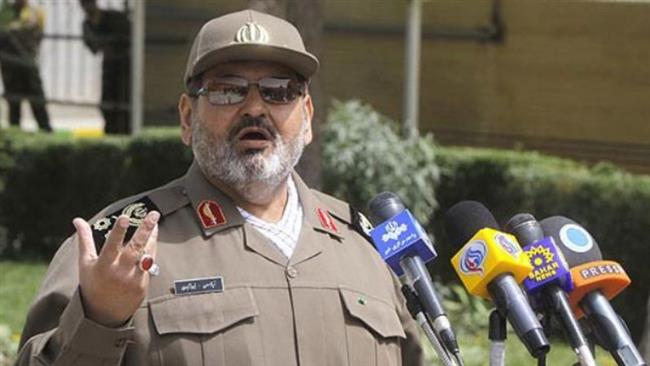 The chief of staff of Iran's Armed Forces says the terrorists carrying out attacks in Egypt's volatile Sinai Peninsula are aiding Israel.
Those who attack the forces and bases of the Egyptian army in Sinai Peninsula and kill people are intentionally or unintentionally helping the occupying Israeli regime, Major General Hassan Firouzabadi said on Saturday.
Iran's Foreign Ministry Spokeswoman Marziyeh Afkham on Friday denounced terrorist attacks across the Sinai Peninsula, urging regional countries to reinforce their unity in the fight against terrorism and extremism.
Such terrorist moves are aimed at keeping Muslim and regional countries busy with peripheral issues and distracting them from the main and top priority of the Muslim world, which is support for the Palestinian people, Afkham said.
At least two children were killed in Egypt's Sinai Peninsula on Friday, a day after at least 44 people were killed and dozens of others injured in a series of militant attacks across the volatile region.
The latest fatalities come as a massive car bomb on Thursday detonated outside the headquarters of the 101st Brigade of the Egyptian army in the city of el-Arish, situated 344 kilometers (214 miles) northeast of the capital, Cairo, late on Thursday, leaving scores of people dead and wounded.
Separately, an office of Egypt's most-widely-circulated daily, al-Ahram, was "completely destroyed" in an assault by gunmen on Thursday.
Two Egyptian army officers were also injured when an army convoy was targeted with mortar shells in the border town of Rafah on the same day.
Over an hour later, there were reports of another ambush on an army convoy just south of Rafah. Gunmen also reportedly attacked a checkpoint in Rafah.
The so-called Ansar Bait al-Maqdis militant group claimed responsibility for the Thursday attacks.
The Egyptian military considers the Sinai Peninsula a safe haven for gunmen who use the region as a base for their "acts of terror."