Egypt
Egypt's State Prosecutor Killed in Cairo Bomb Attack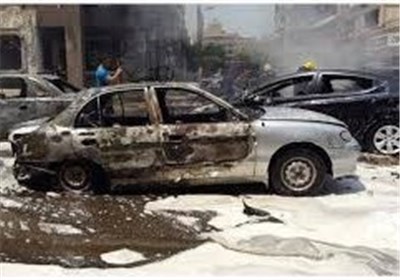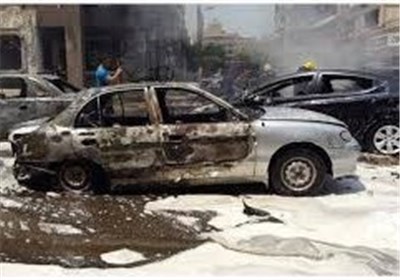 Egypt's state prosecutor Hisham Barakat was killed on Monday after his motorcade was hit by a bomb blast in the capital Cairo.
"He has passed away," Justice Minister Ahmed al-Zind told the AFP news agency at the hospital where Barakat had been taken following the bombing on Monday.
Health Minister Adel Adawi told reporters outside al-Nozha hospital where Barakat was admitted that the cause of death was "ruptures in the lung and stomach, and internal bleeding".
On Monday evening, the state newspaper Al Ahram reported that Zakaria Abd El-Aziz Osman has been appointed as acting prosecutor- general in place of Barakat.
Two civilians and two police officers were also reportedly injured in the attack, which took place in the Heliopolis district of Cairo, outside a military college.
Security sources said a bomb in a parked car was remotely detonated as Barakat's motorcade left his home.
Witnesses said the bombing was strong enough to shatter glasses in nearby storefronts and homes. A large plume of black smoke and several smouldering cars were seen near a row of apartment buildings.
No one has claimed responsibility for the attack.
The now outlawed Muslim Brotherhood has condemned the killing as "unacceptable", adding that the government is "fully responsible" for it.
"The current government which was established on the basis of violence, turned Egypt from a promising democratic country to one of mass killings and violence," Mohammed Montasser, spokesman of the organisation, said.