Egypt
Egypt's Tamarod movement voices support for Syrian Army against any US military strike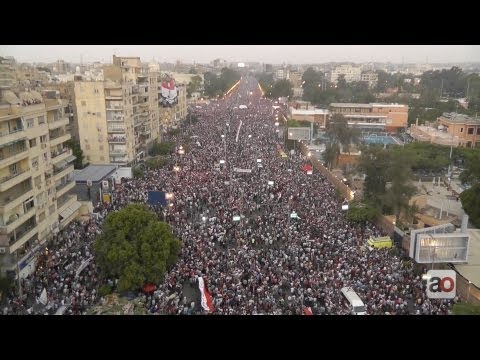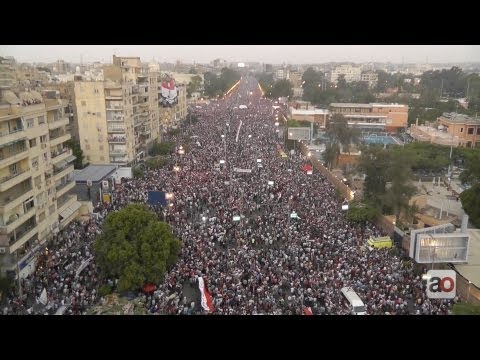 Egypt's Tamarod movement voices support for Syrian Army against any US military strike.
Official spokesman of Egypt's Tamarod movement, Mahmoud Badr, voiced full support for the Syrian Army in the face of any US military strike against Syria, voicing utter rejection of any foreign military intervention in any Arab country.
In statements to the press on Wednesday, Badr said that the US seeks to carry out a plan targeting Arab armies and countries which aims at weakening them and fragmenting them, describing the US as an occupying country which destroyed Iraq and is now trying to destroy Syria and interfere in Egypt's affairs.
He said that Arab people will not permit this aggression to pass, and that those who summon foreign forces to intervene in their own country are traitors.
In turn, leading member of Egypt's Constitution Party and member of the June 30th Front, Shadi al-Ghazali Harb, said that the Egyptian people's reaction to any US intervention in Syria will not be inconsiderable, and that the US should know that the Egyptian people will not allow a repetition of the Iraqi scenario.
Likewise, the Egyptian press criticized the US threats, with al-Gomhuria newspaper saying that the US is seeking to follow up its two destructive wars in Afghanistan and Iraq with a third in Syria to add a new US-made tragedy in the Islamic world, with the US now allying itself with terrorists to destroy resistant and progressive forces.
For his part, Editor-in-chief of al-Osboa newspaper, Mustafa Bakri said that the plot seeking to attack Syria serves the interests of Israel, and that it would have negative repercussions on Egypt, Jordan and Lebanon and start destructive wars in the region.
Bakri warned that if the US and its allies succeed in attacking Syria, Egypt will be next, calling for foiling these plots and saving Syria.
Similarly, journalist Hamdi Kendil said that Egypt must openly and officially reject US military intervention in Syria.