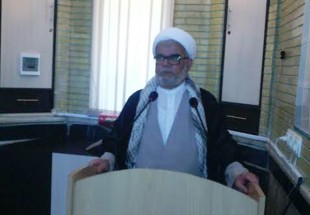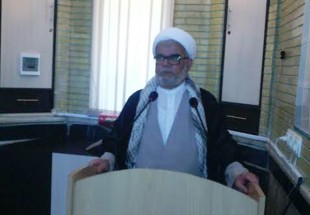 Sunni Friday Prayer in Oroumiyeh, Mamousta Hasel Balqchie in an exclusive interview with Taqrib News Agency (TNA) urged Muslims to preserve their unity noting, "we should use the opportunity Eid al-Adha (the Feast of the Sacrifice) has provided us with so as to promote unity among Muslims worldwide."
"Muslims across the globe thank God almighty by reviving the nice tradition of sacrificing livestock and serving the meat to the needy," stressed the religious cleric pointing the custom by nature is the best symbol of empathy, unity, dignity and authority of Muslims."
"Eid al-Adha is one of the far and away greatest Islamic festivities," pointed out Mamousta Hasel Balqchie noting, "Muslims can take advantage of this opportunity to promote the culture of obedience and servitude from God Almighty."
"All Muslims including Shias and Sunnis enjoy same Qiblah, holy book of Quran and prophet," stressed Sunni Friday Prayer in Oroumiyeh urging Muslims to shield these unity so as to fulfill their set humane objectives.
According to the Iranian religious cleric, Eid al-Adha (the Feast of the Sacrifice) is a great chance for Muslims from all sects around the globe to unite and put an end to the ongoing havoc in the World of Islam.
Eid al-Adha is celebrated for three straight days, the last of which is to witness Muslims performing the 'Stoning of the Devil' in Mina, near Mecca.
In Iran, the Eid al-Adha prayers were led by Ayatollah Mohammad Emami Kashani, Tehran's interim Friday prayers leader, with massive throngs of worshipers in attendance.