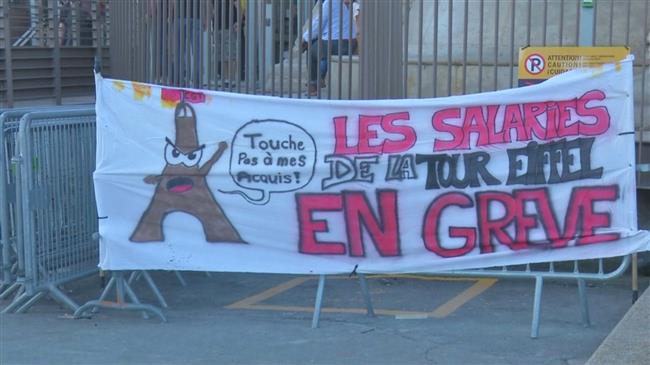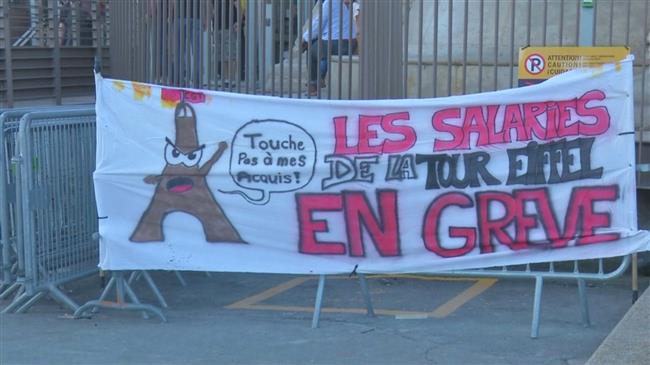 Staff at the Eiffel Tower walked out on strike on Thursday, in a dispute over lengthening queues at the Paris landmark, forcing it to close during the peak summer tourist season.
Talks between the CGT trade union and the tower's management over a new access system – which according to workers was responsible for "monstrous" lines of visitors – reached deadlock on Wednesday afternoon, and the site closed at 4 p.m. (1400 GMT).
The new system, which from July has reserved separate lifts for different types of ticket-holders, was exhausting staff that had to deal with the frustrated tourists, union officials said.
The site's management has said the summer months were always busy. Each year over six million tourists go up the 342-meter (1,063-foot) tower, the French capital's most famous attraction.
(Source: Reuters)