Europe
Eight, including children, killed in France fires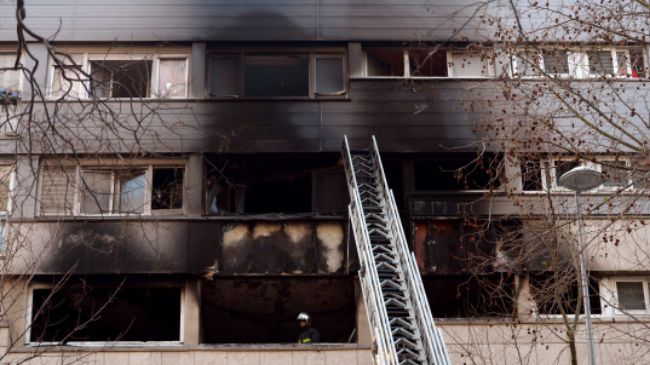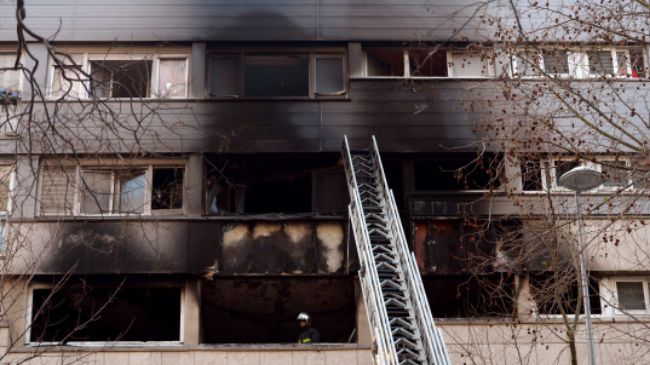 At least eight people have been killed and more than a dozen others injured in two separate fires in northern France.
On Saturday, five children aged between 2 and 10 years were killed in a fire at their home in the northern town of Saint Quentin.
According to officials, the "accidental" fire started at 10:30 pm local time. Initial reports say the father of the children survived as he had jumped out of a window to call for help.
After arriving at the scene, firefighters were not able to immediately enter the burning house.
Officials however have not released details regarding the cause of the fire.
The deadly fire comes a day after three people were killed and at least 13 others injured in a blaze in a 7-story building in the Aubervilliers suburb in the capital Paris.
Authorities are investigating the fire and say it may have been "of criminal origin."
The building is said to have been built in the early 1900s, and that it had been very poorly managed.