Iran
Eight terrorists killed in clashes with Iran forces in West Azarbaijan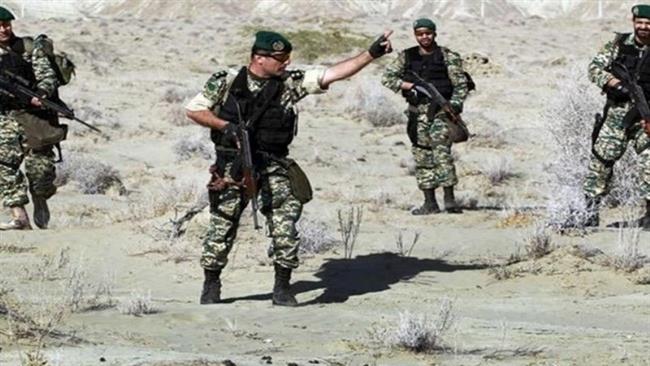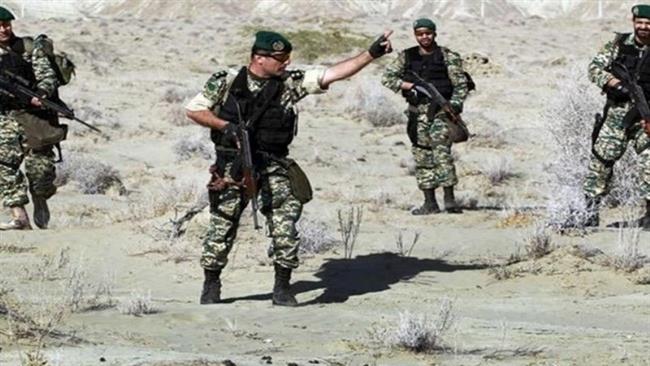 Iranian security forces have killed eight counter-revolutionary militants in the northwest of the country near the border with Iraq.
Governor of the Iranian city of Sardasht, Aziz Hassani, told IRNA on Wednesday that the Iranian forces sustained no casualties during the clashes in the border city in West Azarbaijan province.
Border guards engaged the counter-revolutionary militants on Tuesday night and their clashes lasted for several hours into Wednesday, the official said, adding that security has been restored to the city.
Iranian security forces have recently engaged militants and terrorists in border regions as well as inside the country.
In July, Iran's Islamic Revolution Guards Corps (IRGC) said its forces had dismantled two terrorist groups in the provinces of Kordestan and West Azarbaijan after clashes that killed 23 militants.
In the same month, the Iranian Intelligence Ministry said it had foiled a major Takfiri-Wahhabi plot to carry out bomb attacks in the capital, Tehran, and other provinces and arrested suspects.
In June, the IRGC also said its forces had busted a number of terrorist cells and killed dozens of terrorists in the northwest of the country.
Last month, the commander of the IRGC Ground Forces' Quds Base, Brigadier General Mohammad Marani, said the IRGC forces had managed to bust up to four anti-Iran terrorist groups beyond the Iranian borders.